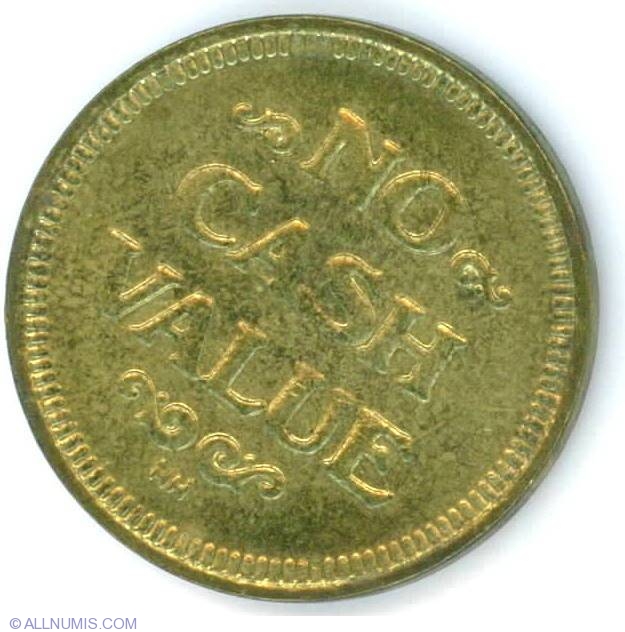 Report: Less Than 10 Percent of Utility Tokens Actively in Use
br>
 Token Report,  which maintains a database of verified information on initial coin offerings (ICOs), reports that just under one in 10 tokens (roughly 20) of the 226 completed ICOs in its database are actively in use.  The report eliminated ethereum and focused on original utility tokens.
"While most tokens are bought and sold on speculation, Token Report has researched and analyzed which ones are being put to use on their various decentralized apps and platforms," said Galen Moore, Founder and CEO of Token Report. "This type of data can help evaluate future investments and indicate larger trends in token utility."
Of course, Token Report plans its own ICO. Its Edge token will be available through a public token sale launching Nov. 28. Token Report is now in beta and relies on membership fees from the individual investors, family offices and cryptocurrency exchanges that are among the users in its private beta. Token Report includes a tiered membership model for individuals that limits accessibility without charging exorbitant monthly fees.
Once the database goes public, institutions will pay in Token Report's cryptocurrency, Edge, for access to the database via an application programming interface (API). This allows Token Report's dollar-denominated revenue to grow with demand, without diluting the value of its research by over-scaling its user base.
The projects with tokens in use are:
Voxelus

(VOX)

PopChest

(POP)

Wings

(WINGS)

Spells of Genesis

(EDS)

Storj

(STORJ)

Counterparty

(XCP)

Sia

(SIA)

Augur

(REP)

Pepe Cash (PEPECASH)

Omni

(OMNI)

Book of Orbs (ORB)

Chronobank

(LH)

Bitconnect

(BCC)

Kin

(KIN)

Footballcoin

(XFC)

NEO

(NEO)

Nxt

(NXT)

TenX

(PAY)

IOTA

(IOTA)

Cofound.it

(CFI)