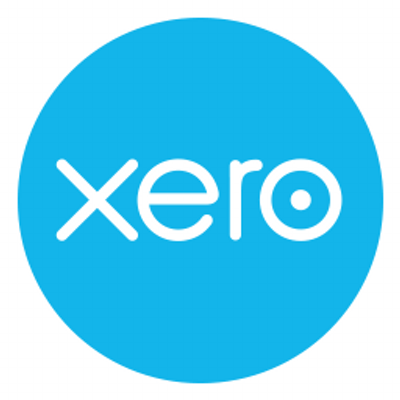 Xero Integrates Veem Cross-Border Payments
br>
Cloud-based accountancy platform Xero is integrating with cross-border B2B payments company Veem. Xero users can now send payments via the blockchain.
Xero is a New Zealand-based software company that develops cloud-based accounting software for small and medium-sized businesses.
Veem, previously Align Commerce, is a global payment company that offers solutions enabling small businesses to send and receive payments in local currency. Using blockchain as a payment rail, the company eliminates the need for intermediary banks, therefore reducing costs for small and medium-sized businesses. The company converts the sender's funds into bitcoin, selling the digital currency at an exchange for the desired currency of the recipient.
Veem said that a partnership with Xero means joint corporate users will have access to global payments capabilities, with companies able to sync invoices from Xero into Veem to pay bills. Users can now pay their bills directly from within the Xero platform, with support for multiple currencies and payments to more than 60 countries. The feature will also enable users to set up automatic payments, as well as see details on currencies and exchange rates.
"We're excited about the additional functionality the Veem integration brings our customers," said Xero head of developer evangelism Sid Maestre. "Global platforms like Xero and Veem have a massive opportunity to eliminate the headaches small business owners face doing trade across borders, in turn helping their businesses thrive."
"Veem is the global bridge that brings businesses, their customers and suppliers closer together," said Veem CEO and founder Marwan Forzley. "We're here to support the network of small businesses that power the global economy."