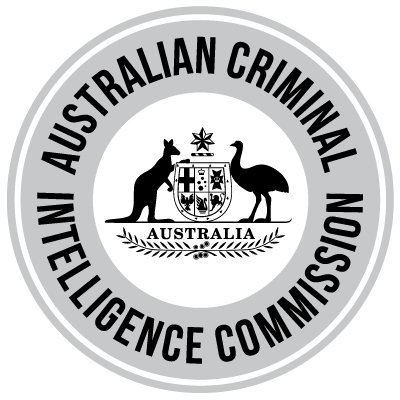 Australian Lawmen Blame Bitcoin for Money-Laundering
br>
The Australian Criminal Intelligence Commission (ACIC) said in a report that digital currencies have been a conduit for organized crime in the country. ACIC claimed that major criminal organizations that are involved in money laundering are costing the country over $28.34 billion annually.
The Australian authorities are especially concerned that e-commerce businesses and bitcoin exchanges are helping to facilitate organized crime due to the lack of transparency around the transactions and the use of encryption, potentially enabling criminal activity and tax evasion.
Some elements of the Australian government have been pushing to regulate bitcoin. The latest report underlines the contentious relationship between government and Oz blockchain/cryptocurrency businesses, the latter claiming that growth in Australia has been hampered by government regulations and taxation issues.
The Australian government recently sought to regulate cryptocurrency exchanges under a new proposal released by the government's Justice Ministry. The enhanced regulations would strengthen anti-money laundering rules and bring crypto exchanges under the purview of the Australian Transactions and Reporting Analysis Centre (AUSTRAC), which deals with money transfers in the country.
The proposals will now move to the Australian national legislature for debate. Like in the United States, a bill becomes a law—called an Act in Oz – only after it has been passed in identical form by both Houses of the Parliament and has been assented to by the Governor-General.
The proposed reforms represent another hurdle to overcome for the country's nascient cryptocurrency and blockchain industries. They were previously hampered by the so-called "double taxation" regulations. Under that rule, which was rescinded on July 1, consumers using digital currency were subjected to sales taxes upon purchase of the digital currency and then again on any use of it for purchase of goods and/or services.
The government rescinded the double-taxation rule after heavy lobbying, indicating it wished to foster the digital space. Several businesses left Australia in 2014 following the double-taxation imposition.
Justice Minister Michael Keenan said bitcoin, which can be traded mostly anonymously and is as good as cash, is traded now on most significant international exchanges.
The ACIC report also highlighted the increase in money laundering through online betting sites, many of which it claims are owned by international crime syndicates. Earlier this year, authorities fined the country's largest betting company, Tabcorp Holdings, $35m AUD for breaches of anti-money laundering rules.
Drugs were once the prime source of illicit wealth for organized crime in Australia, followed by credit card fraud and identity theft, industries which are estimated to be worth $411 million and $1.74 billion, respectively.