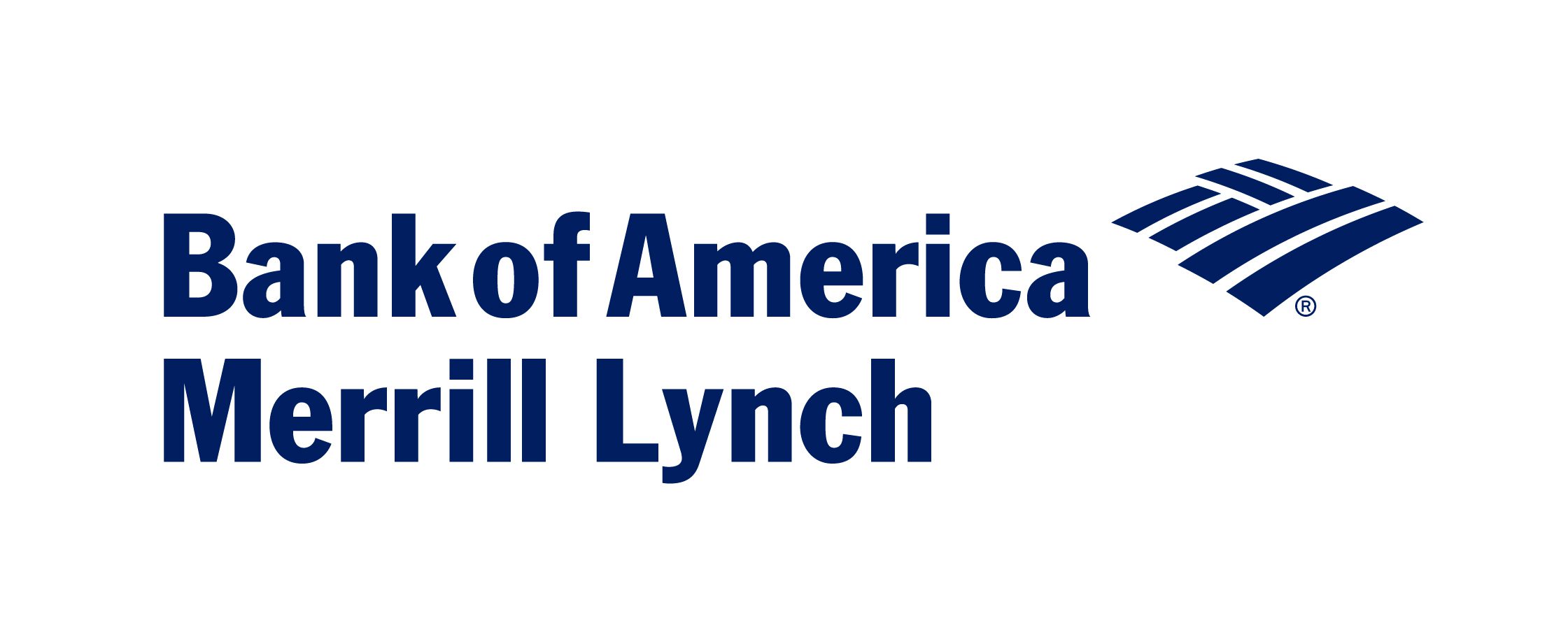 Bitcoin Investment Trust Banned By Bank of America Merrill Lynch
br>
Bank of America Merrill Lynch has reportedly banned its clients from investing in Bitcoin Investment Trust (GBTC). The news comes via a memo from the bank last December which was seen by Reuters.
According to the memo, dated December 8, the bank stopped approving new orders for the Bitcoin Investment Trust because of concerns about the "suitability and eligibility standards of this product." The memo was sent to roughly 17,000 brokers at Merrill Lynch and Merrill Edge, a unit for clients who manage their own trades.
Founded in 2013, GBTC is an open-ended grantor trust run by Grayscale Investments, which is led by former Wall Street investment banker Barry Silbert. GBTC is invested exclusively in bitcoin and derives its value solely from the price of bitcoin. It is traded over the counter, rather than through a formal venue like the New York Stock Exchange. Shares in GBTC jumped over 1,550 percent last year, more than the 1,300 percent plus gain of bitcoin. Prior to the December ban, the banks clients were able to buy stakes in GBTC, which trade at a fraction of a bitcoin.
An anonymous Merrill Lynch adviser confirmed the decision, saying, "I think it's a very good idea. The company made an assessment that there's too much risk. When you buy a currency, you buy that country based on its underlying economy and monetary supply. When you buy bitcoin, you just buy bitcoin."
In response to the memo, Silbert said they are looking forward to speaking with Merrill Lynch and addressing any questions or concerns they have about the Bitcoin Investment Trust. He added that they are unaware of any similar policies at other brokerage firms."