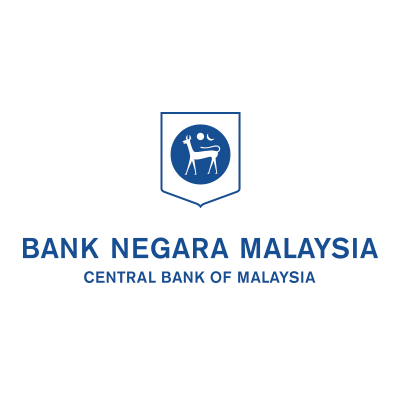 Bank Negara Malaysia To Let Public Decide On Cryptocurrencies
br>
Bank Negara Malaysia (BNM), the country's central bank, will release a concept paper later this month for public to decide on the fate of cryptocurrencies.
Central bank governor Muhammad Ibrahim has pledged to neither ban cryptocurrencies nor classify them as fiat, but will let the market decide on which cryptocurrencies thrive and which fall into obscurity.
"Basically, we will let the cryptocurrency promoters, including bitcoin, ethereum, and Ripple, be more transparent, the methods to be more transparent, and people behind the scene are to be more transparent, too," Ibrahim said. "By doing so, the public can decide on its own if they want to invest in cryptocurrencies."
Unlike some countries which decided to put a full ban on cryptocurrencies, Malaysia adopted a slightly different approach. Muhammad said, "The central bank are not going to ban it for now. But we are going to let the market decide the future of cryptocurrency." The key point, he said, is that investors must know what they are getting into.
Deputy Finance Minister Johari Abdul Ghani believes a ban would curb innovation and creativity in the financial sector, particularly in financial technology.
In December 2017, the central bank published draft regulations aimed at ensuring that effective measures are in place against money laundering and terrorism financing. Under the proposed policy, crypto exchanges are obligated to provide relevant information for the public to better understand and evaluate risks associated with the use of cryptocurrencies.