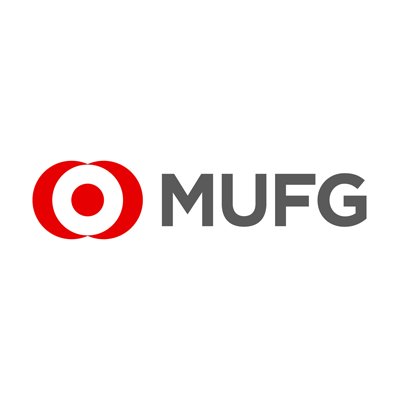 Blockchain for International Trade Created By Bank of Tokyo-Mitsubishi UFJ, NTT DATA
br>
The Bank of Tokyo-Mitsubishi UFJ and Japanese system integration firm NTT DATA have announced a blockchain proof-of-concept (PoC) aimed at reducing the mountains of documents involved in cross-border trade between Singapore and Japan.
The PoC will link Singapore's National Trade Platform (NTP) with a distributed ledger system being developed by a Japanese blockchain consortium led by NTT Data and the Mitsubishi UFJ Financial Group banking unit. Teams in both countries will evaluate how the two platforms link up in terms of security and efficiency and seek to work out the kinks.
Tokyo-Mitsubishi UFJ and NTT Data will also collaborate to address and provide digital solutions to technical challenges prevalent in international trade, where differing trade regulations and documentation standards predominate. The PoC will also help lay the foundation for a regional digitalized trade and supply chain platform in Asia.
NTT DATA Director and Executive Vice President Toshi Fujiwara said the PoC is significantly valuable not only for NTT DATA but also to trade-related industries in Japan, to verify technical issues, find their solutions and apply standardization.
"Through this PoC, we look forward to contributing to trade facilitation within the ASEAN region and all over the world," said Fujiwara.
Monetary Authority of Singapore Deputy Managing Director Jacqueline Loh said the PoC is another encouraging step towards digitalizing trade and building connectivity in Singapore.
"This PoC, together with the GTCN project, demonstrates the growing momentum to digitalize cross-border trade flows and highlights Singapore's key role as a global hub transforming trade