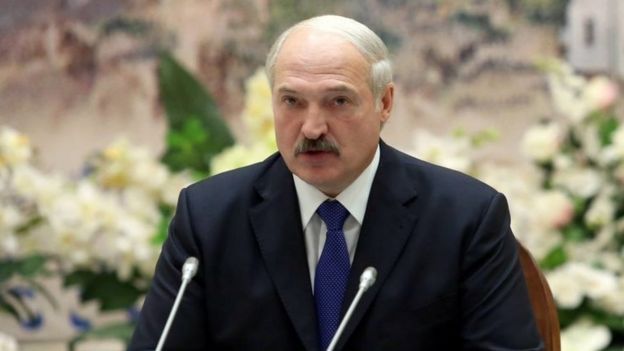 Cryptocurrencies and ICOs Expected To Be Legalized By Belarus
br>
Belarus President Alexander Lukashenko is expected to sign a draft decree on the Belarusian High-Tech Park which would legalize cryptocurrencies in-country.
The decree was prepared this summer to facilitate the inflow of international investments into the High-Tech Park (HTP), the only place in the country where enterprises and investors receive tax benefits, such as exemptions to income tax, value added tax, or property tax. The decree also aims to incorporate new technologies and innovations in the HTP.
If passed, the decree will allow HTP residents to legally provide cryptocurrency exchange services, exchange cryptocurrencies, attract financing through initial coin offerings (ICO), and use cryptocurrencies and tokens in civil circulation. It will also allow crypto mining in the country.
"It is expected that Belarus will operate a system for the exchange of cryptocurrencies for real money," said Sergey Lazyuk, director of the department of e-channels maintenance and sales of Priorbank. "In fact, such exchangers will be legalized."
IT service company BelHard CEO Igor Mamonenko said it is essential that the country maximize legality of cryptocurrencies. He said that current laws do not prohibit such activity entirely, but they need to be adjusted so that all participants are protected.
Back in July, the National Bank of the Republic of Belarus (NBRB), the country's central bank, established an information network based on blockchain technology. The network allows any bank or non-banking financial institution to become the owner of a verifying node.