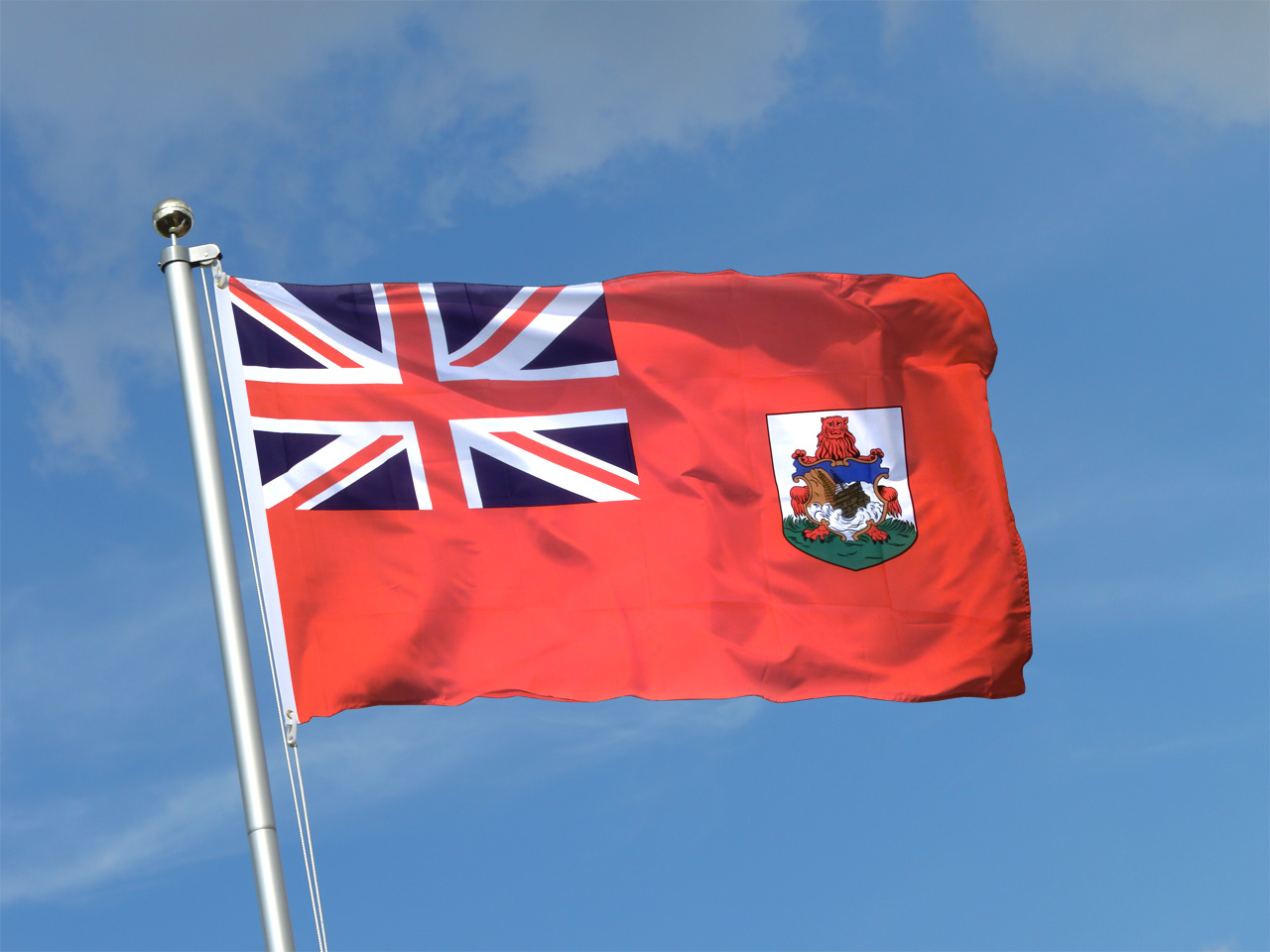 Bermuda Gov't Creates Task Force to Nurture Cryptocurrency Business
br>
The Bermuda Government has created a two-team task force to accelerate the growth of cryptocurrency business on the island. The task force is part of the government's initiative to advance the island's regulatory environment as destination for cryptocurrencies and initial coin offerings (ICO).
The Bermuda Business Development Agency (BDA), an independent, public-private organization, was tasked to lead the working groups. The BDA connects prospective business to industry professionals, regulatory officials, and government contacts to make setting up a business easier.
The government named BDA Emerging Technologies consultant John Narraway as chair of the Blockchain Business Development Working Group, while BDA board member Lydia Dickens will chair the Blockchain Legal and Regulatory Working Group, of which the BDA's Head of Business Development Sean Moran will also be a member. National Security Minister Wayne Caines will lead the initiative.
"We are pleased to partner with the government and drive business development efforts of this strategy," said BDA CEO Ross Webber. "It's all part of our agency's push for economic diversification, to bring new business to the island, help boost GDP and create jobs, and ensure existing industry service providers are able to benefit, grow and expand. It's about innovating based on the strengths of the Bermuda market."
David Burt, the Premier of Bermuda and leader of the Progressive Labour Party, revealed that, following meetings in Silicon Valley, two cryptocurrency firms will be establishing a physical presence on the island.
The government is also working on a regulatory framework for distributed ledger technologies (DLT) that would become operational next year. The framework would regulate the activities of companies operating in or from Bermuda that use DLT to store or transmit value belonging to others, such as cryptocurrency exchanges. Under the framework, Bermuda-based token issuers would need to join and comply with the code of conduct of the new Bermuda Crypto Association, including measures to ensure enhanced business transparency, know your customer (KYC) and anti money laundering (AML).
"Bermuda is committed to building upon its position as an innovative international business center and is considering a complementary regulatory framework covering the promotion and sale of utility tokens, aligned with the DLT framework," said Burt.