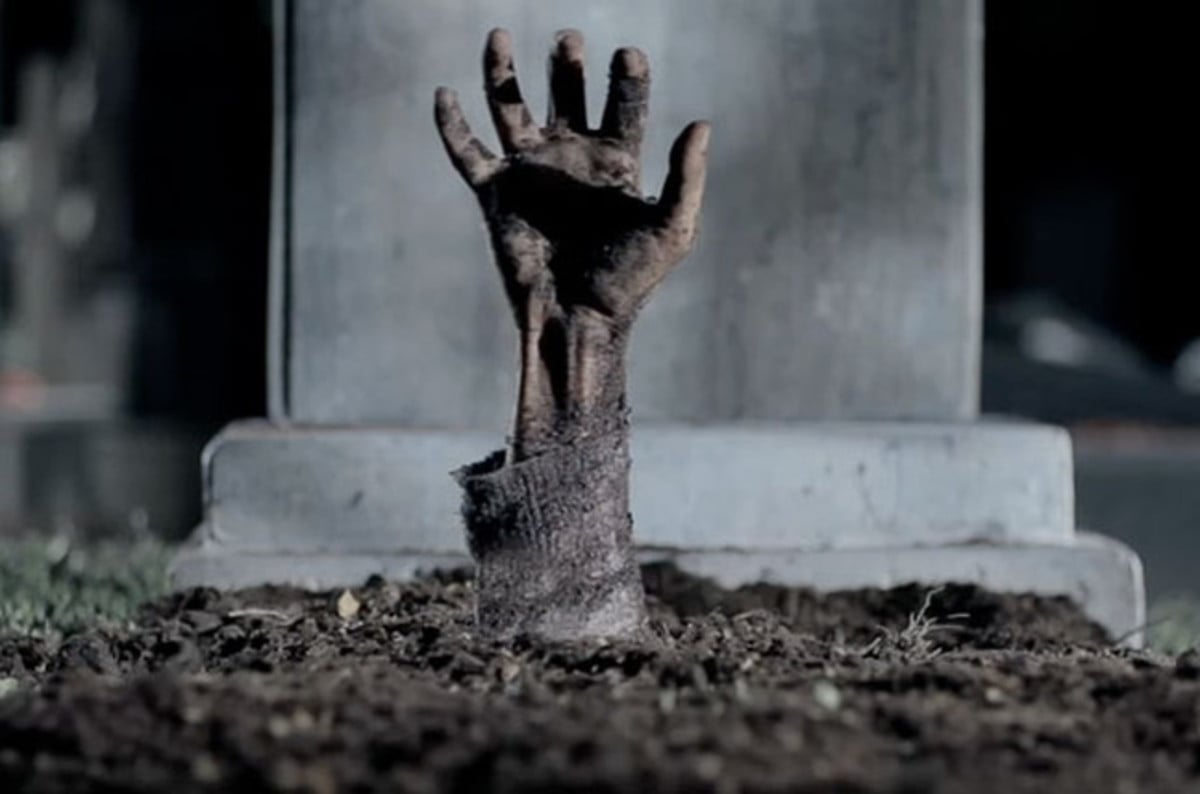 Bitcoin Cash Hard Fork Lives – But For How Long?
br>
The hard fork may be dead – or is it?  Like a horror story, some developers are reaching out of the grave to keep the monster alive.
Although backers  of a hard fork that would double the size of bitcoin blocks and change the protocol to a different mining algorithm stood down earlier this month, a small group of developers is pressing on. Bitcoin Cash now has a new blockchain.
Coinbase, the largest US exchange, has halted sending and receiving of bitcoin, plus buying and selling, for a short period until the affect of those plans can be determined.