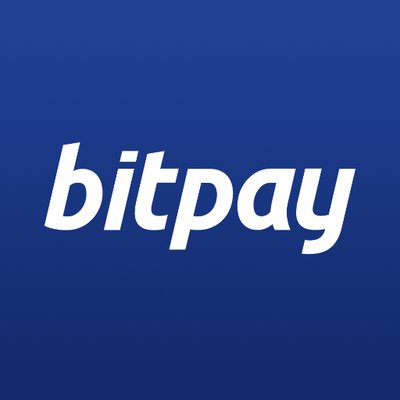 Bitcoin Payment Processor BitPay Announces $30 Million Funding Round
br>
Blockchain payments technology platform BitPay has raised $30 million in its Series B funding, led by Aquiline Technology Growth (ATG). ATG is a fund managed by Aquiline Capital Partners that invests in early and growth-stage technology companies that are bringing innovation to the insurance and financial services ecosystems.
Founded in May, 2011 by Tony Gallippi and Stephen Pair, BitPay is a global bitcoin payment service provider headquartered in Atlanta, Georgia. The company provides bitcoin payment processing services for merchants and is one of the largest bitcoin payment processors. This year, the company claimed that it has achieved a record year for merchant payment processing on the bitcoin blockchain, now approaching $2 billion in annualized payment volumes.
In 2014, BitPay raised $30 million in its Series A funding led by Index Ventures, and included Yahoo founder Jerry Yang's AME Cloud Ventures and Virgin Galactic's Sir Richard Branson. The latest funding will bring the company's total outside funding to $62.7 million.
Bitpay said they will be using the latest funding for strategic steps toward solving the problems of the world's most difficult and valuable payments. The company has already made inroads this year into cross-border supply chain payments and other payments underserved by traditional credit card and banking infrastructure. The money will also be used for key engineering hires, regulatory licensing, technology acquisitions, and expansion into emerging markets in Asia.
"We're proud of our team's work to grow BitPay's impact and revenues to this point," said BitPay CEO Stephen Pair. "We've been able to solve some of our customers' biggest payment problems, from multimillion dollar business-to-business (B2B) payments to day to day expenses. Continually improving our customers' experience with BitPay is a priority for us as we plan our next steps for product development."
"We have been very impressed with BitPay's financial performance, including 700% top-line growth, and look forward to supporting its ambitious plans in the sector," said Max Chee, Head of Aquiline Technology Growth.