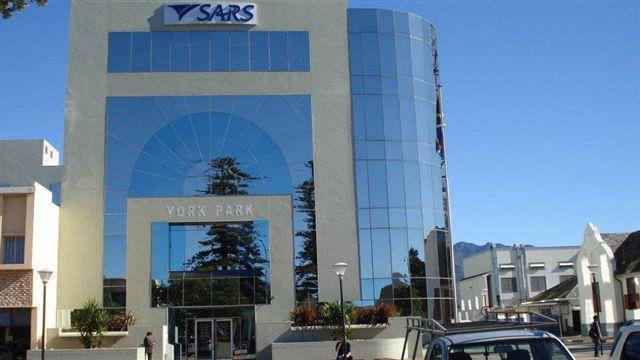 Bitcoin Transactions May Be Taxed By South African Revenue Service
br>
The South African Revenue Service (SARS) is reportedly in discussions with top technology companies from around the world to track and tax bitcoin transactions.
SARS is the tax-collecting agency of the South African government. It was established by legislation to collect revenue and ensure compliance with tax law. Its vision is to be an innovative revenue and customs agency that enhances economic growth and social development, and support South Africa's integration into the global economy in a way that benefits all citizens. SARS provides an online portal to individuals, tax practitioners and businesses via its SARS eFiling website.
SARS stated that the rise of digital currency use in South Africa, combined with the continued threat to the agency's revenue collection, has led them to actively look at these types of trades.
"As you can imagine it is very difficult – the blockchain technology," said Dr Randall Carolissen, SARS group executive for research. "Without revealing too much – we are talking to some of the top technology companies in the world that are doing similar work for Canada and the UK and we are hoping to get that technology."
Carolissen added that the agency is working with the South African Reserve Bank, the central bank of the country, to match the flow of funds within its territory to the actual movement of goods. It is also following the central bank for Economic Cooperation and Development's (OECD) recommendations on how digital currencies should be treated.
"At the moment, we are treating cryptocurrency in the same way as capital realization – so in other words, it is like a Krugerrand," Carolissen said. "If you buy it at a particular point and you then sell it, you will be faced with a capital appreciation, and then we will treat it as Capital Gains Tax. We were part of the OECD working groups, and that has certainly been incorporated into our policy environment. So we are on top of it. In fact, South Africa is cited as one of the leading implementers of this cryptocurrency environment."
Commenting on the news, Tax Consulting South Africa partner Jerry Botha explained the difference between income tax and Capital Gains Tax liability. He said that if there is intention to trade bitcoin to make profit in the short term, then the profit can be treated under income tax rules. If bitcoin is held as an asset for a number of years then it is treated with rules pertaining to Capital Gains Tax.
He added that it is unlikely the South African Revenue Service would introduce a separate tax for digital currency as the income tax laws are comprehensive enough to apply to digital currency.