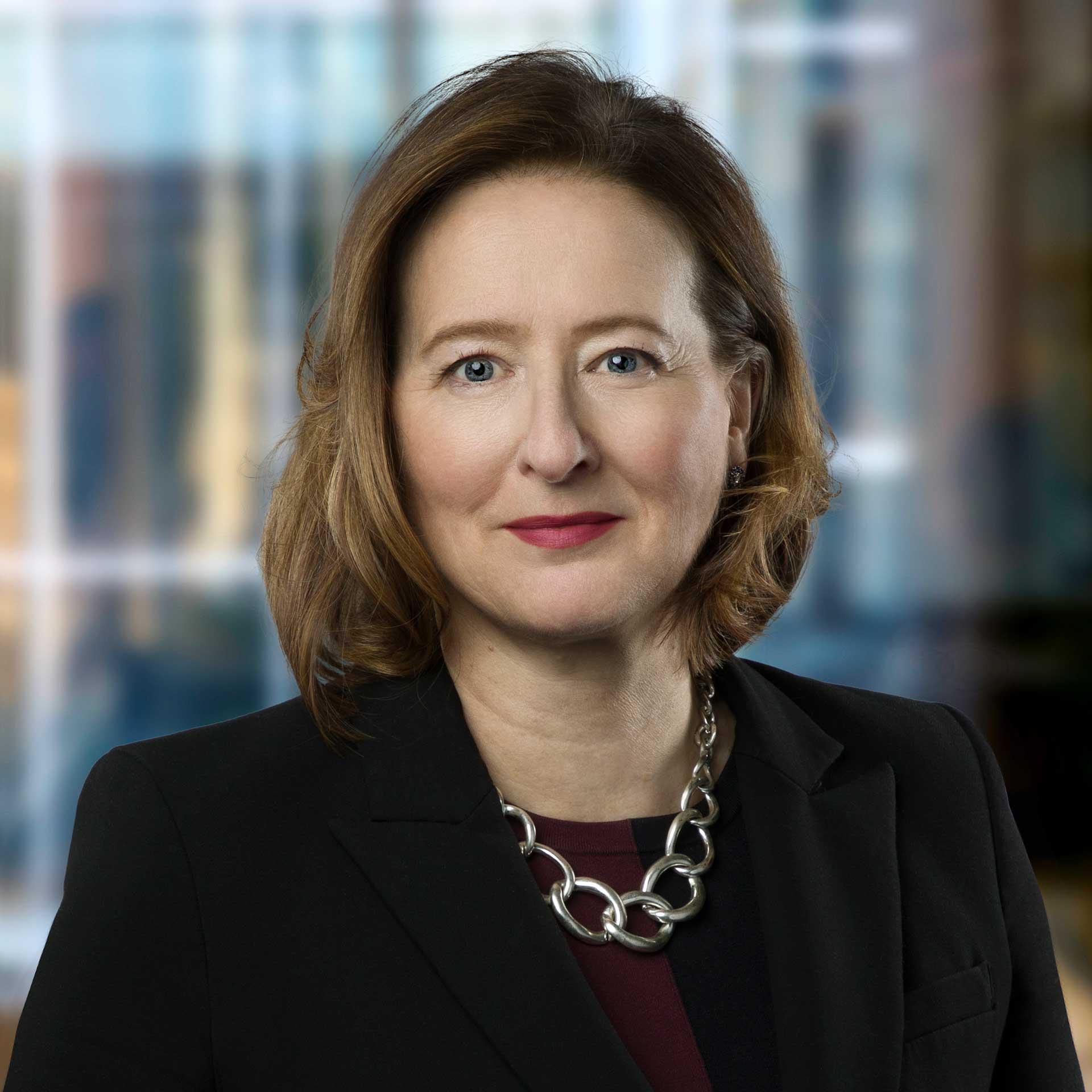 Bitcoin Will Not Replace Cash, Says Bank of Canada Governor
br>
Bank of Canada senior deputy governor Carolyn Wilkins believes that digital currencies are slowly changing finance and transactions. However, she still believes that these modes of payments are still far from replacing cash.
Wilkins spoke at the International Finance conference in Washington and claimed that money is a medium of exchange which digital currencies are unable to fulfill. Though there are countries like China and Russia doing the necessary research on them, several issues such as functionality and security still need to be addressed, she said. Hence, more backing and research are needed for cryptocurrency to be counted among the different financial mediums of exchange.
However, these issues do not mean that the Bank of Canada is totally against the potential rise of cryptocurrency. In fact, they are considering their own digital token, which Wilkins revealed is in the "early research phase."
The debate on the use of digital currency comes not long after the value of the bitcoin has spiked to nearly $6,000, bumping up its market value to over $95 billion. Despite its rise, Wilkins has doubts, something other critics have voiced out recently.