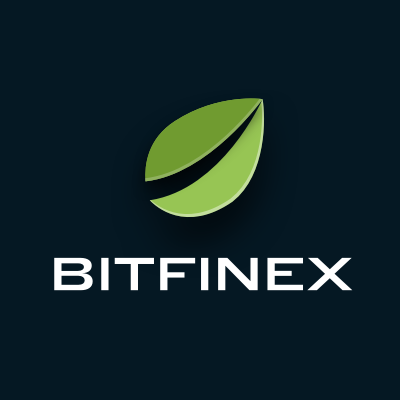 Bitfinex to End Services in the US Next Month
br>
Hong Kong digital currency exchange Bitfinex , the third-largest by volume, will terminate all services for US customers by November 9. The exchange has urged all US-based customers to withdraw their holdings before the deadline.
In August, Bitfinex announced it was canceling service to US customers on its platform because of impractical regulations and policies imposed by the US Securities and Exchange Commission. The exchange said the SEC's guidelines indicated that digital tokens may be considered securities, and that would require a lengthy process for approval.
Bitfinex stated that while they have been able to normalize banking for some corporate customers and individuals in certain jurisdictions, compliant banking solutions for US individuals remains elusive.
"We have been slowly and selectively inviting users in particular jurisdictions who meet set criteria to start using banking channels that have come online," the exchange said in a statement. "This process is ongoing. A surprisingly small percentage of our revenues come from verified US individual accounts, while a dramatically outsized portion of our resources go into servicing the needs of US individuals, including support, legal, and regulatory. We anticipate the regulatory landscape to become even more challenging in the future."
Since then, the exchange has barred US customers from receiving financing from other users on Bitfinex's peer-to-peer financing platform. This restriction will remain and, in addition, US individual customers will no longer be able to provide financing on Bitfinex effective November 9.
Bitfinex also said that US individuals holding Recovery Right Tokens (RRT), which were issued to Bitfinex customers following a hack in August 2016, may sell all of their RRTs on the exchange starting on October 27. Bitfinex's recovery rights tokens were distributed to a group of BFX token holders who have converted their BFX tokens to shares of iFinex.
"Any RRTs remaining in the hands of US individual verified customers after the November 9th deadline may be sold through Bitfinex on an over-the-counter (OTC) basis through special arrangement with us," Bitfinex said.