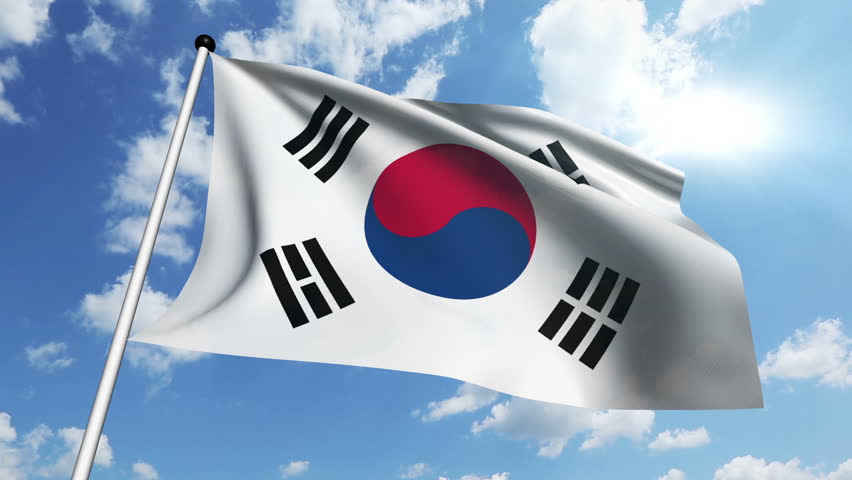 Blockchain Assn. of South Korea to Adopt Self-Regulatory Measures In Shadow Of Potential Ban
br>
The Korea Blockchain Industry Association said it will adopt a raft of self-regulatory measures to boost transparency in trading of cryptocurrencies.
Composed of 14 South Korean cryptocurrency exchanges, the association said its members agreed to require investors to verify their identification through financial institutions and use a single account to carry out transactions. It added that only cryptocurrency exchanges with more than 2 billion won ($1.83 million) worth in assets would be allowed to operate, a choice designed to protect investors. The measures was announced after the South Korean government finally decided not to ban bitcoin exchanges.
The Korea Blockchain Industry Association said they will establish a set of specific ethical codes on cryptocurrency exchanges, including insider trading and market manipulation. The members also vowed to expand investment in their security systems and provide information on new cryptocurrencies when listing them.
"The regulations will ensure the safety of consumers and transparency in trade and are expected to be the strongest and most effective measures (regarding virtual currency exchanges) on a global scale," the association said. "The measures, which are not mandatory, will start being imposed beginning Jan. 1 2018."
Park Nok-sun, a cryptocurrency analyst at NH Investment & Securities, was still having doubts if the measures would impact bitcoin exchange prices to a great extent.
"Today's announcement is unlikely to affect the (bitcoin) price as exchanges can always decide not to follow," said Nok-sun. "The measures are positive for sure in that they are actually trying to curb recent speculative investments."