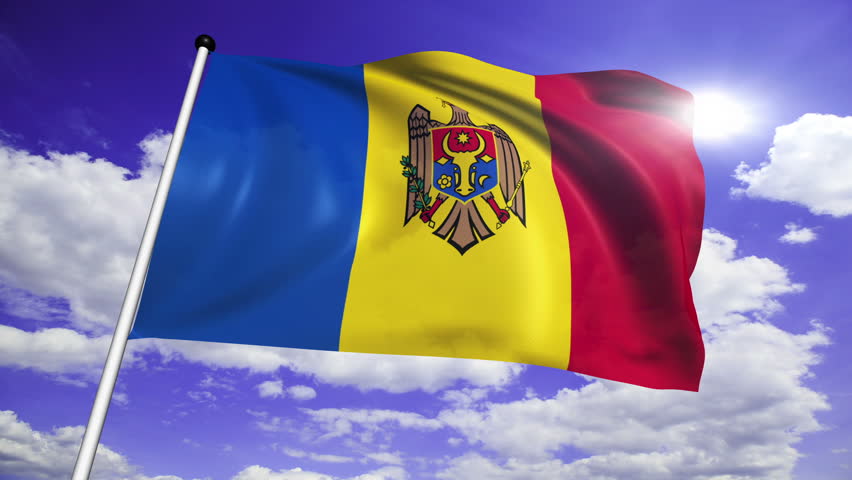 Blockchain Association Formed By Moldova, Eastern Europe's Poorest Country
br>
Moldova, an Eastern European country and former Soviet republic, has established a blockchain association to implement the technology in different sectors in the country to get global exposure.
Called Digital & Distributed Technology Moldova Association (DTMA), the association has been formed with a view to initiate public debate, the support of the creation of jobs, the transition of governmental policies with regards to economic growth, and implementation of relevant regulation for the Republic of Moldova. The DTMA aims to use the country's workforce as a test bed for multiple international projects.
The association recently launched its own version of Dash for self-governance and treasury use as an option for students and academics to apply for small grants to explore blockchain initiatives. According to DTMA, the project is way more ambitious than bitcoin, and will also avoid the governance pitfalls found in the ethereum community, with the utter opacity of its deliberative process.
The DTMA is also planning to create Moldova's first cryptocurrency exchange with eight fiat trading options. The association said that they are in discussion with the authorities to establish a tech zone within the free economic zones with tax breaks for blockchain projects. This has the potential to attract a huge international tech crowd to the country.
The DTMA stated that the country has yet to see investment from blockchain opportunities till now, when this technology has possibly seen investment on a global scale for 2017 alone nearing $3 billion USD, nearly half of the gross domestic product (GDP) of Moldova.
The association also announced that real estate blockchain firm ZoZo Coin has become a sponsor partner to the association. ZoZo Coin and its consultancy team are currently exploring viable real estate opportunities that will not just benefit investors, but also provide value and transformation to local areas in job creation, community economic development and supporting higher education.
DTMA said it is currently preparing the creation of ZoZo Lab to be hosted within academia and will be recruiting students to take on internships to work on project such as marketing and public relations (PR), information technology (IT), and real estate projects.
Moldova is regarded as the poorest country in Europe. The country is primarily a source country for victims of human trafficking, who are frequently forced to become sex workers.
In November of last year, United Nations teamed with blockchain firm World Identity Network (WIN) to explore the use of new technologies and solutions, such as digital identity on the blockchain, to increase the chance of catching traffickers and securing data on an immutable ledger, further making any such trafficking attempts in the country more traceable and preventable.