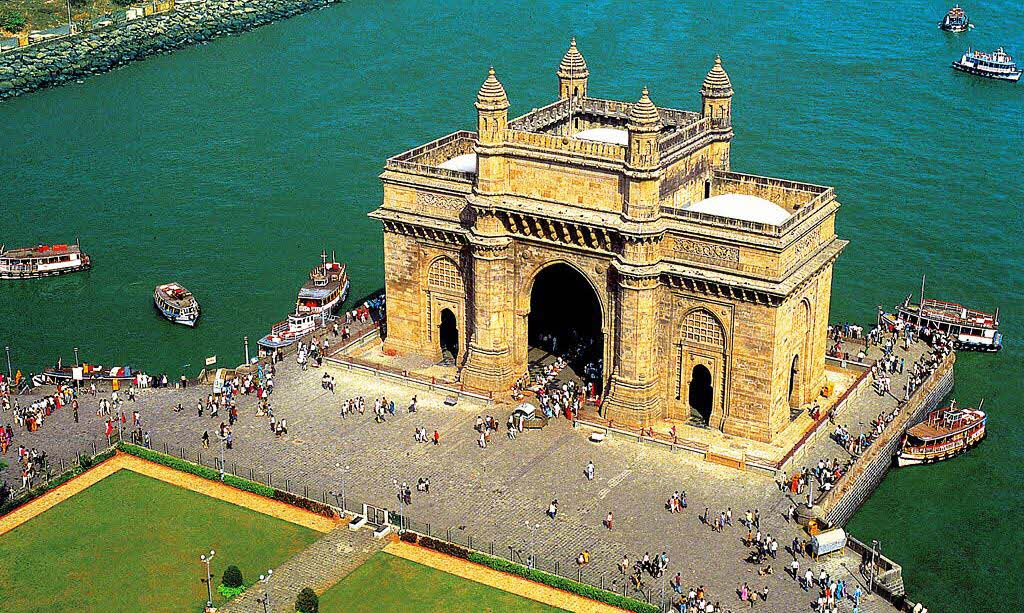 Blockchain For Data Security Explored By Indian State Maharashtra, Home of Mumbai
br>
The government of Maharashtra, the home of Indian capital Mumbai, will be implementing blockchain technology for data security in various departments.
Maharashtra is a state in the western region of India. It is India's second-most populous state and third-largest state by area. It is also the world's second-most populous subnational entity. It has over 112 million inhabitants and its capital, Mumbai, has a population of approximately 18 million. Maharashtra is the wealthiest state by all major economic parameters and also the most industrialized state in India.
S.V.R. Srinivas, Principal Secretary of the Information Technology department, said that blockchain could significantly help the government in its efforts to secure data in local departments.
Srinivas stated that Mumbai is the financial capital of the country, but Bengaluru and Hyderabad had taken the lead in software technology. He added that the government now wants to make Mumbai the FinTech capital of India.
"The government will soon come out with its financial technology policy," Srinivasan said. "The use of the new technology will help in ensuring greater trust, transparency and efficiency in the governance. The technology can be used in departments like revenue to store land records, in police to store FIRs and records of criminals, land extracts and in other sectors like health, education."
Blockchain big data solutions provider Zebi said they are in talks with the government of Maharashtra to deploy its solutions for digitizing land records. The company combines big data solutions with blockcahin technology to help eliminate data manipulation.
Srinivas also announced the first Maharashtra Technology Summit in collaboration with the Federation of Indian Chamber of Commerce and Industry (FICCI). The event is expected to focus on blockchain technology and will be held on January 17.
In addition to Maharashtra, a number of Indian states has been eyeing the potential of blockchain in good governance. In October of last year, the government of Andhra Pradesh teamed with blockchain startup ChromaWay to build a blockchain solution for a secure and smart system of land registration. Last month, the West Bengal government revealed plans to use blockchain technology to protect its documents from cyber attacks.