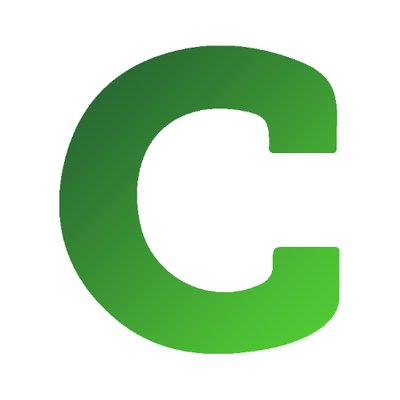 Blockchain For Enterprise Transactions Developed By CapLinked
br>
CapLinked has announced it is developing a new blockchain protocol to protect and record enterprise transactions.
CapLinked serves as a central platform for enterprises and outside collaborators to come together and share sensitive information easily and securely. CapLinked's platform provides companies with tools for capital raises, asset sales, mergers & acquisitions, real estate deals, investor & board reporting, business development negotiations, and other types of complex business transactions.
The new blockchain protocol, called TransitNet, will be accessible through an API and will be used to apply protections and activity tracking for information exchanging hands during business deals. The protocol will tackle integral enterprise transaction needs head-on with an open, global distributed ledger. The protocol's decentralized application will allow users to apply protections and track their digital assets when they're transferred to third parties. They'll be able to encrypt, watermark, and set access parameters for digital assets being moved and track their movement on an immutable decentralized ledger.
"Enterprise transactions are full of friction and risk," said CapLinked CEO Eric M. Jackson. "While Ripple and other decentralized technologies are addressing payments, the transfer of funds is only a small part of a B2B transaction. Companies have to exchange information before, during, and after a transaction, raising many challenges around the security, control, and tracking of digital assets. That's why we're building TransitNet, a decentralized protocol to protect digital assets and permanently record data access."
"Blockchain, in its peer-to-peer, distributed nature, will offer a distinct set of benefits to the most urgent needs for secure enterprise file sharing," said Arons Lee, Chief Technology Officer at CapLinked. "Blockchain's permanence and immutability means that there is very little risk that a malicious act or business failure will result in loss of data or manipulation. A distributed ledger brings process integrity to an ecosystem of stakeholders and prospective users who will be able to trust the technological backbone that is far more secure that any current cloud-based applications in existence."
The TransitNet announcement follows CapLinked's recent partnership with decentralized cloud storage service Storj Labs to host confidential business documents and transactions using blockchain.