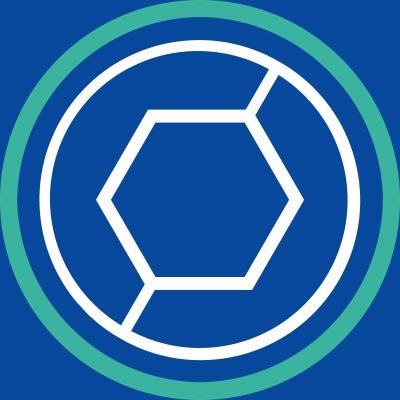 Blockchain Firm Finom AG Files ICO Reg D Exemption
br>
Blockchain firm Finom AG has filed for a Regulation D exemption for its initial coin offering (ICO). The ICO already raised $37.2 million, which started on November 15 and is expected to close on December 30.
Reg D, under the Securities Act, provides a number of exemptions from the registration requirements, allowing some companies to offer and sell their securities without having to register the offering with the US Securities and Exchange Commission (SEC). Reg D also means that Finom tokens can only be acquired by accredited investors from the United States.
Headquartered in Switzerland, Finom is a global cryptocurrency transaction and mining platform. The company claims to have more than 500,000 active users across four different cryptocurrency businesses: mobile crypto-trading terminals TabTrader, altcoin mining pool Nanopool, cryptocurrency exchange Cryptonit and Beetle.io, an application enabling use of cryptocurrencies in commerce
SharesPost Financial Corp., a liquidity provider to private growth companies, has been authorized to facilitate the Finom ICO. The company is planning to raise up to $101 million worth of security and utility tokens. The FIN token is the digital equivalent of four shares of Finom's common stock, grants its owner the rights of a common stock owner of the controlling entity. The NOM token serves as the internal currency within the ecosystem and gives its holders commission discounts, along with special privileges attached to using Finom bank cards and the Finom advertising system.
55% of FIN and NOM tokens are reserved within the company and are subject to lock-ups until 2020. The lock-up mechanism will be incorporated into the ERC-20 smart contract. The remaining 45% of FIN tokens are offered in the tokensale and within one year are tradable on Cryptonit.
The funds raised will be used to create a blockchain-based platform to reduce the barrier to entry in financial markets and provide Artificial Intelligence (AI) advising. Finom is also planning to build its own data center to run processing of all company products.