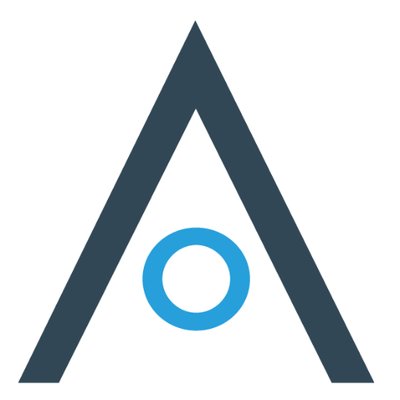 Blockchain Healthcare Platform Backed By American Medical Assn. Company
br>
Akiri has created a blockchain network-as-a-service (NaaS) platform for the healthcare industry. The company said it is currently developing its initial product, Akiri Switch.
Akiri raised $10 million in its Series A funding round last year to fund the development of the platform. The round was led by Health2047 Inc, an enterprise software company backed by the American Medical Association, the largest association of physicians. The company's first collaborator is Celgene Corporation, a US-based biotechnology company that discovers, develops and commercializes medicines for cancer and inflammatory disorders.
Formerly known as Health2047 SwitchCo, Akiri aims to make it easier to transmit data between pharmacies, patients, and physicians. The company's Akiri Switch product will be a vendor-agnostic solution using a software-defined network (SDN) and secure routing protocol technology optimized for healthcare data. It employs blockchain technology to help securely transmit information through a standardized system of codes.
The company said that its NaaS plaform verifies healthcare data sources and destinations. It allows trusted applications to be developed and validated for patients, physicians, providers, pharma, payers, and other healthcare enterprises.
"We must advance and embrace new technologies that have the potential to create truly meaningful market impact at the system level," said American Medical Association CEO Dr. James L. Madara, who is on Akiri's board. "The data liquidity problem that physicians and other healthcare stakeholders currently face needs to be solved because it's one of the biggest barriers to improving the patient-physician relationship."