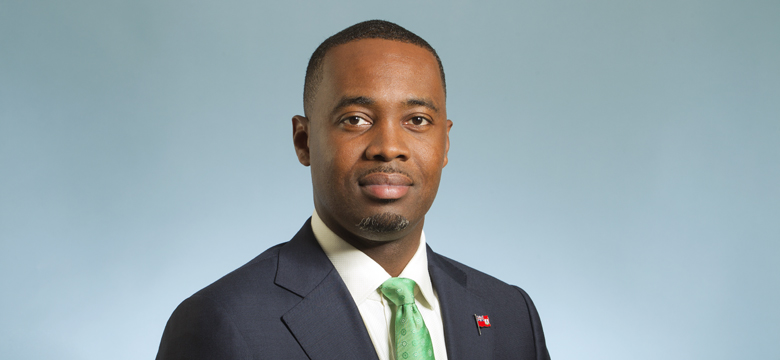 Blockchain Land Registry Planned By Bermuda Government
br>
The Bermuda Government is planning to transfer its property deed system to the blockchain.
During an appearance at the World Economic Forum in Davos, Bermuda Premier David Burt remarked that the country is aiming to use blockchain to make the government more efficient.
"Bermuda has an old school, deeds-based property system," Burt said. "What we are going to do is transfer our registry to the blockchain. Clearly, it needs to be transparent, so people know what's there and secure, and that way we know who owns what at any point in time."
However, Burt noted that some segments of Bermuda's business ecosystem may not be fully supportive of the move. He said, "Now clearly some of the lawyers who are engaged in that deed transfer will not be very pleased. But the thing is to make more efficiencies inside of our economy — and that means we have more resources inside of our economy for our citizens to use."
Burt also talked about the country's "progressive" ambitions in the blockchain space. He said Bermuda is known for high-standard regulation, anti-money laundering, know-your-customer (KYC), and compliance. So with that standard, and knowing that they can build upon that standard and possibly be leaders in the space, they are being very aggressive in attacking it.
The idea to migrate its property deeds system to the blockchain has been aired in the past month in Bermuda. Last month, Stan Stalnaker, founding director of Bermudian-headquartered Hub Culture, said digital assets such as property title deeds, marriage certificates, vehicle registration documents, and ownership contracts will end up on blockchain.
In November of last year, Bermuda created a two-team task force to accelerate the growth of cryptocurrency business on the island. The task force is part of the government's initiative to advance the island's regulatory environment as destination for cryptocurrencies and initial coin offerings (ICO).