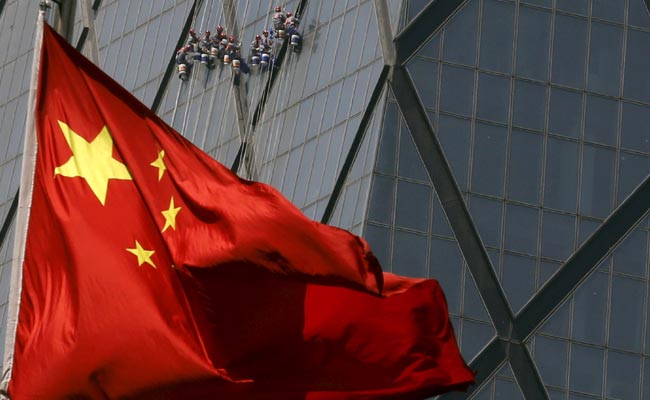 Blockchain Needs Centralized Infrastructure, Says Chinese Regulatory Director
br>
Zhang Ye, director of the technology unit at China's Securities Regulatory Commission, said that blockchains are better if not completely decentralized.
Speaking at the People's Political Consultative Council of China as a policy advisor, Ye said that China's public sector should devote "great attention" to the development of advanced technologies such as artificial intelligence (AI) and blockchain technology.
However, Ye believes it is necessary to use a centralized infrastructure to fully realize blockchain's capabilities.
"Blockchain's advocates for absolute decentralization have no solid ground, because [blockchain] itself is a software developed in a centralized way," he said. "So is the public key infrastructure, which remains an important feature adopted by blockchain."
Ye added that some blockchain application scenarios need to be decentralized. But whether all scenarios need to be decentralized requires careful consideration. He said the key is to explore how to achieve decentralization through a centralized infrastructure.
Over the past year, the Chinese government has cracked down on initial coin offering (ICO), crypto trading, and crypto mining. But those short-term measures belie China's longer-term commitment to fostering blockchain and all of its uses.
Earlier this week, Chinese People's Political Consultative Conference (CPPCC) member Wang Penjie suggested that the People's Bank of China (PBOC) and the China Securities Regulatory Commission (CSRC) should create a blockchain and digital asset management "approval system," as well as raised the possibility of establishing a digital asset trading platform at a national level.