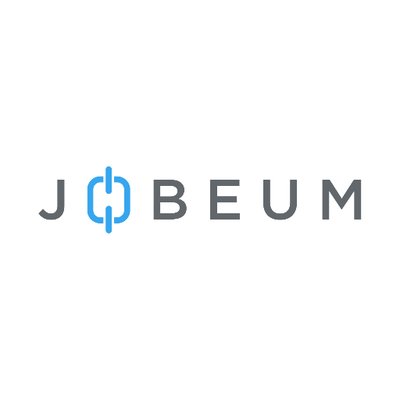 Blockchain Recruitment Platform Jobeum Partners With ShoCard To Enhance Digital Reputation Solutions
br>
Blockchain recruitment platform Jobeum has partnered with blockchain mobile-identity platform ShoCard to deliver a complete digital reputation solution for Jobeum's users.
Jobeum is a decentralized network for business professionals. It uses blockchain to keep records about employment, education, completed projects etc. The records within a profile are cross-validated by the community. Jobeum plans to partner with universities and companies so that certificates and validated employment records for people will be stored on the blockchain. Users will be able to specify which portions of their profiles should be public and what should be kept private.
Based in California, ShoCard provides a mobile application for definitive authentication while protecting users' privacy. This allows for a variety of use cases, such as repeat authentication, true-digital signature with non-perishable audit-trail, transaction authorization to prevent fraud, and frictionless login services without username/password.
The partnership's aim is to give Jobeum users a complete digital reputation solution, with an additional layer of validation provided by ShoCard's approach to identity management.
"As they stand now, building digital reputations without confirmed, authenticated identity is an act of trust, said Vitaly Obernikhin, co-founder and CEO of Jobeum." "We're excited to partner with ShoCard to bring professional networks into the future, where identity is confirmed, validated and secure, rather than blindly trusted."
Armin Ebrahimi, founder and CEO of ShoCard, said that proving your identity, especially on the Internet and within professional networks, has been a challenge since the Internet began. The company's solution addresses this challenge and will bring another layer of authentication to Jobeum's network.
"With both of our solutions based on blockchain technology, it was simple to identify a way for ShoCard's identity management capabilities to fit into Jobeum's offerings," said Ebrahimi.