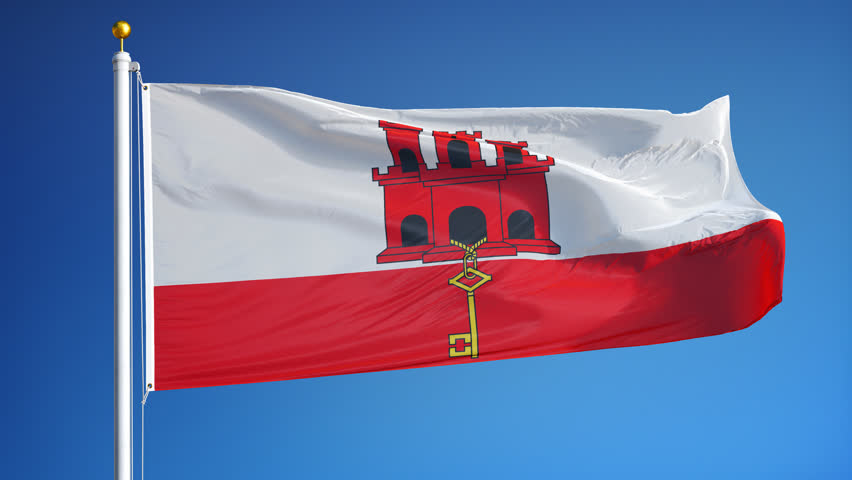 Blockchain Regulatory Framework Now In Effect in Gibraltar
br>
A regulatory framework for companies using distributed ledger technology (DLT) for the transmission or storage of value went into effect in Gibraltar on January 1. DLT firms will now have to apply for a license from the Gibraltar Financial Services Commission (GFSC).
The regulatory framework was introduced by Minister of Commerce Albert Isola in October. Last month, the Gibraltar Parliament passed the DLT framework.
The regulator said that the framework will apply to activities not subject to regulation under any other regulatory framework. Specifically, the new rules target the use of DLT for the transmission or storage of value belonging to others. Firms and activities that are subject to another regulatory framework will continue to be regulated under that framework.
"We are really excited to finally welcome applications from DLT Providers," said Nicky Gomez, Head of Risk and Innovation at GFSC. "The team expect to be very busy in the coming months, and are looking forward to working on some interesting and innovative ideas with applicants. Working closely and collaboratively with the financial services industry and the Government of Gibraltar has resulted in the GFSC becoming the first regulator to introduce a DLT Regulatory Framework – it is a very encouraging time and we are also looking forward to the challenge."