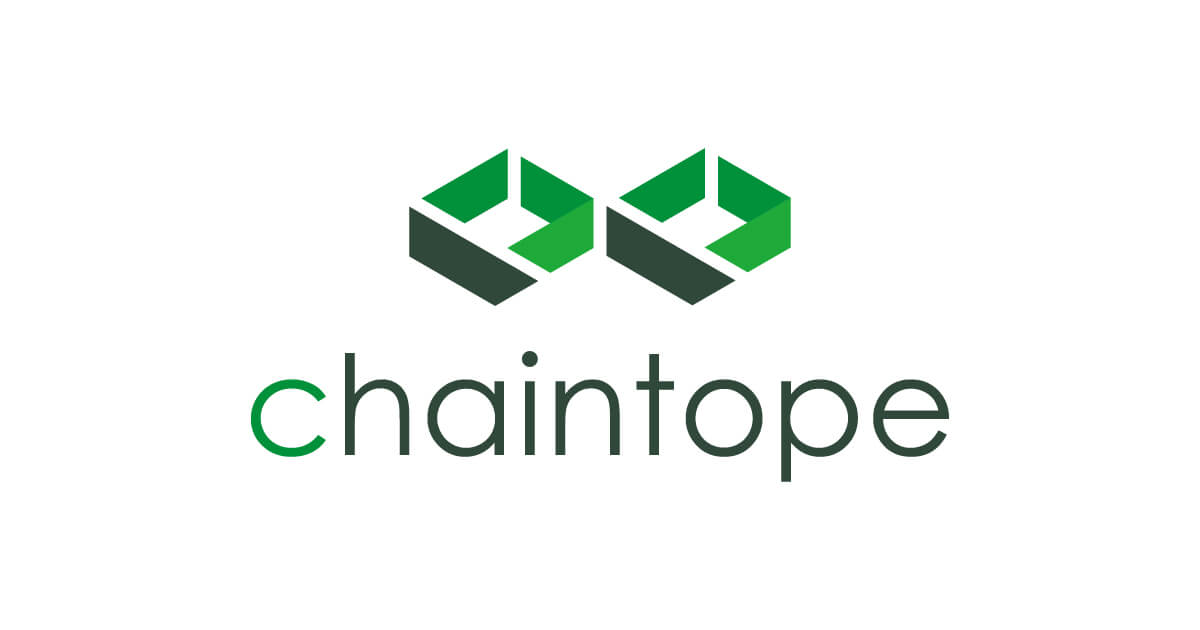 Blockchain Research Center Created In India By Vizitech, Chaintope
br>
Indian FinTech firm Vizitech Solutions has teamed with Japanese blockchain startup Chaintope to set up a blockchain research and development (R&D) center in India.
The R&D center will be located in Pune, a sprawling city in the western Indian state of Maharashtra. It will be managed by Vizitech Solutions. Vizitech will hire and train high-quality blockchain developers and will help organizations in the US and Japan with their research projects.
Chaintope will leverage the R&D center to further research and product development in areas such as smart contracts. Chaintope recently launched a blockchain application in Japan to facilitate real estate transactions by storing validated land ownership records. The application allows faster land deals and reduces fraud-related losses. Last year, Chaintope teamed with the local government of Nishiawakura in Japan to help the village in conducting a municipal initial coin offering (ICO).
Vizitech had been exploring the blockchain space for over a year. It formed an international blockchain community of experts and developers, focused on creating a resource pool of quality blockchain developers and partners for projects in the US, Japan, Middle East, and India.
"This venture will combine Chaintope's cutting-edge research with Vizitech's market leading execution," said Vizitech CEO and founder Anandsagar Shiralkar. "It will be a great space for young and interested developers to explore this new life-changing technology and have access to opportunities both in India and abroad."