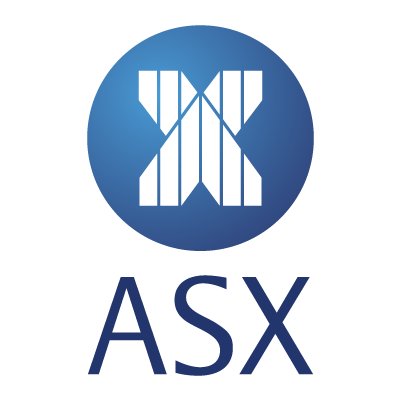 Blockchain to Settle Trades On Australian Securities Exchange
br>
The Australian Securities Exchange (ASX) will be replacing its Clearing House Electronic Subregister System (CHESS) with distributed ledger technology (DLT), aiming to cut costs for customers.
ASX is Australia's primary securities exchange. It has an average daily turnover of A$4.685 billion and a market capitalization of around A$1.6 trillion, making it one of the world's top 15 listed exchange groups.
The decision to replace its existing Chess system with blockchain technology follows two years of testing and consultation with the market. It also makes ASX one of the world's first big global stock exchange to formally commit to the new technology.
"We believe that using DLT to replace CHESS will enable our customers to develop new services and reduce their costs, and it will put Australia at the forefront of innovation in financial markets," said ASX managing director and CEO Dominic Stevens. "While we have a lot more work still to do, today's announcement is a major milestone on that journey."
The new DLT system, developed by blockchain startup Digital Asset, will be operated by ASX on a secure private network where participants are known, 'permissioned' to have access, and must comply with obligations. It will also give customers a choice on how to use its post-trade services.
Digital Asset CEO Blythe Masters said the technology not only works, but can meet the requirements of mission-critical financial infrastructure.
"After so much hype surrounding distributed ledger technology, today's announcement delivers the first meaningful proof that the technology can live up to its potential," Masters said.
The DLT system will be operational for market feedback at the end of March next year. The timing of its final implementation will depend on consultation with stakeholders.