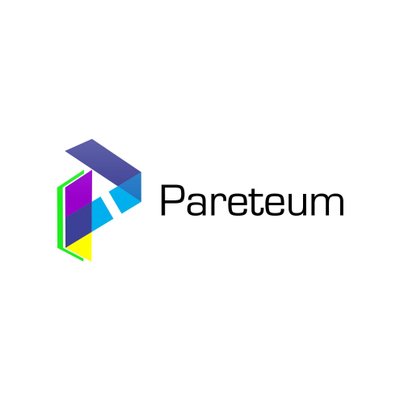 Blockchain Settlement For Cryptocurrency Added To Pareteum's Global Cloud Platform
br>
Mobile cloud communications platform Pareteum has integrated blockchain technology to its billing and settlement services. The integration will enable the company to process cryptocurrencies, including bitcoin, ether and Litecoin.
Pareteum is a provider of mobile networking software and services. It uses messaging and security capabilities for the global Mobile Virtual Network Operators (MVNO) and Mobile Network Operators (MNO). The company claims that its software solutions allow any organization to harness the power of a wirelessly connected world by delivering seamless connectivity and subscriber management capabilities.
Pareteum said the blockchain integration will allow its mobility cloud customers to not only accept cryptocurrencies, but also perform payment processing and settlements with their partners in any currency.
Vic Bozzo, CEO of Pareteum, said the demand in the mobile market for digital wallet applications has quickly morphed into a requirement to process and settle all forms of currency.
"It's a natural requirement of any mobile platform provider to support this move, as many mobile applications become reliant on mainstream digital currency and other applications begin to create their own," said Bozzo.