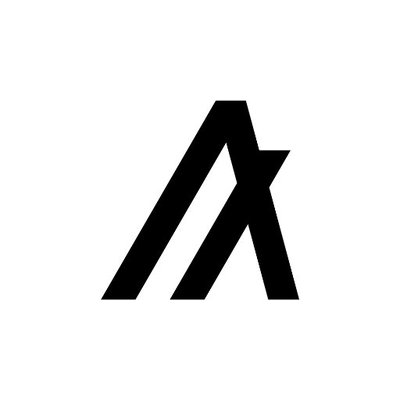 Blockchain Startup Algorand Raises $4M USD In Seed Funding
br>
Blockchain payments platform Algorand has raised $4 million in seed funding. The funding support came from Pillar and Union Square Ventures. Algorand intends to use the money to develop its technology and expand its 10-person team.
Founded by MIT professor and Turing Award winner Silvio Micali, Algorand is a scalable and decentralized cryptocurrency and transactions platform based on Byzantine Agreement (BA) protocol. It addresses blockchain's scaling challenges through rapid and efficient user consensus, enabling even the smallest transactions, regardless of volume or number of users.
Algorand ensures that users never have divergent views of confirmed transactions, even if some of the users are malicious and the network is temporarily partitioned. In contrast, existing cryptocurrencies allow for temporary forks and therefore require a long time, on the order of an hour, to confirm transactions with high confidence. The company anticipates launching the platform within the year.
"Just as the strength of the Algorand network comes from the diversity of its participants, the strength of the Algorand community comes from the diversity of its contributors," Micali said in a statement. "We are an open community bringing together end users, developers, and researchers in cryptography, economics, and computer science."
"Silvio is a world-class cryptographer, and he's attracted an exceptional core team and advisors," said Pillar investor Jamie Goldstein. "Algorand is a sophisticated approach to addressing existing blockchain challenges – scale, settlement times, and cost. The company has the potential to fulfill the promise of a truly decentralized world."