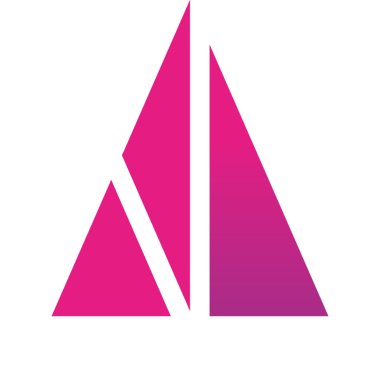 Blockchain Startup Ownage Acquired By Game Publisher Fig
br>
Game crowdfunding firm Fig has acquired UK-based blockchain development company Ownage.
Fig is a community funding and publishing platform for independent video games. It has crowdfunded titles such as Pillars of Eternity 2: Deadfire, Phoenix Point, and Wasteland 3. In Fig campaigns, developers raise funding from the community of gamers and investors, who can pledge for a reward and/or invest in Fig Game Shares that pay a return based on the game's sales when it releases.
Ownage is a platform to distribute, collect and trade digital game content. Its mission is to empower game developers, gamers, and content creators through the use of decentralized technologies, revolutionizing how game content is bought and sold.
The acquisition will enable Fig to combine Ownage's capabilities with its own existing services to broaden its publishing offerings. The two companies will work together to develop Shard, an open, decentralized platform for digital publishing.
"Shard seeks to accomplish what we set out to do with Fig, center the publishing process around the people who are most passionate about the properties being created — the community," said Justin Bailey, Fig's CEO. "Shard will be offering a unique community-based approach to the funding, engagement, and cross-promotion of games. We're really excited to add the talents of Alex, Jack and the Ownage team to help Fig develop this platform for the games industry."
Fig is planning to work with established game developers and brands to expand the Shard platform. Since the Shard platform will be "owned" by the community of developers and gamers, all game developers will be able to use the platform regardless of whether they run a Fig campaign.
"While Fig is sponsoring the development of Shard as an open, decentralized platform, it can be used and modified by publishers, developers and gamers completely independently of Fig, said Alex Amsel, Creative Lead for Shard. "Fig intends to support the growth of the Shard community throughout its early development, with a focus on working with game developers to explore new innovations and opportunities enabled by the platform."