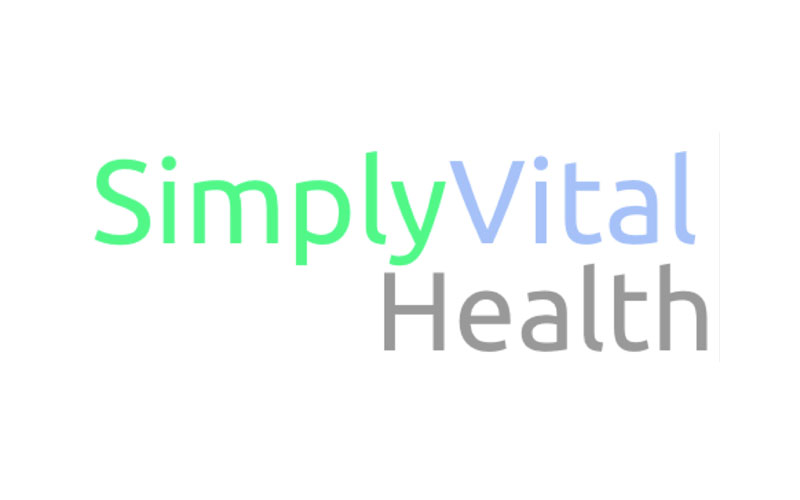 Blockchain Startup SimplyVital Health, The Cool Kids Partner To Fix Healthcare In The Philippines
br>
Blockchain healthcare startup SimplyVital Health has teamed with The Cool Kids to improve healthcare delivery in the Philippines.
SimplyVital Health is building a decentralized technology accessible to the healthcare industry by creating Health Nexus, a healthcare-safe open source blockchain. Based in the Philippines, The Cool Kids are a collective of consultants and entrepreneurs focused on providing life improvement solutions through the use of emerging technologies.
Under the partnership, The Cool Kids will help SimplyVital develop a sustainable pilot project to demonstrate the versatility and security of Health Nexus and the Key Pair system, a blockchcain sytem that allows healthcare providers to share stored data. Cool Kids will also assist SimplyVital Health in tackling local regulations on healthcare and blockchain.
"With Health Nexus, providers and patients have better and faster access to vital patient data, while being compatible with the security standards set by the Health Insurance Portability and Accountability Act (HIPAA)," SimplyVital said. "This can allow for instant updates to patient data around the world, leaving an immutable track record of every treatment and service without using the dreaded fax machine."
Over the next few weeks, the two companies will narrow the scope of focus in order to identify the most impactful opportunities in the Philippines.