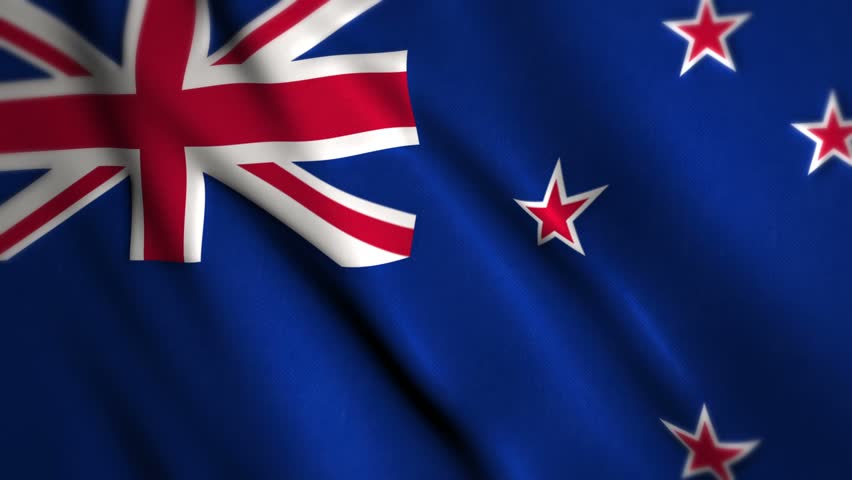 Blockchain Used By New Zealand Gov. to Manage Trusted Information
br>
The New Zealand government is testing blockchain's capability in managing sensitive data. The project is part of a move to provide next-generation information technology (IT) platforms to help government agencies simplify the management of trusted information.
The project is being conducted by Nyriad and Spark-owned cloud provider Revera. Nyriad is a global software technology company headquartered in Cambridge, New Zealand. Revera is developing the next generation of cloud services and command-and-control functions to automate the provision and management of hybrid cloud services.
The project will allow government agencies to test data sets using Nyriad's real-time blockchain software platform delivered from Revera's Homeland Cloud. Nyriad's real-time blockchain storage technology claims to be the first platform in the world that enabled public organizations to prove they were handling information in a way that satisfied strict security standards and facilitated real-time data sharing, openness, and collaboration.
Revera CEO Robin Cockayne said that government agencies faced growing risks as they delivered more data-rich services.
"While encryption had largely closed the door on criminal activity such as identity fraud and manipulation, blockchain technology made breaches from within or without the system all but impossible," said Cockayne. "Traditional data-sharing practices place a huge tax on large organisations, requiring massive resources to maintain the security and integrity of data."
Nyriad founder and CEO Matthew Simmons said that this project will demonstrate that IT trust can be built with the company's real-time blockchain file-systems. He also said that the company has received enquires from several European governments looking for technology that supported auditable international data exchange and inter-governmental collaboration.