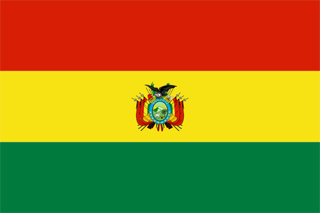 Bolivia Arrests 60 Bitcoin Promoters
br>
Bolivia has arrested 60 people attending a cryptocurrency workshop, calling the coinage "a pyramid scheme" and reminding the population that virtual currency is prohibited.
The arrested were described as "cryptocurrency promoters" who were carrying out "training activities" that were characterized as "multilevel schemes.  The arrests took place last week and were a possible prelude to a further crackdown on Bolivians who were promoting bitcoin online.
Financial System Supervision Authority ASFI head Lenny Valdivia Bautista said the arrests were to "remind" everyone that virtual currency is off-limits. "By way of this formal communication from a compentent authority, it is important to urge the population to denounce cases in which people try to take advantage of personal savings and those of families," Bautista said.
He went on to say that the Bolivia population should not "be fooled," and that they should not participate in closed groups, saying they "take advantage of people and deceive them in order to appropriate their money."