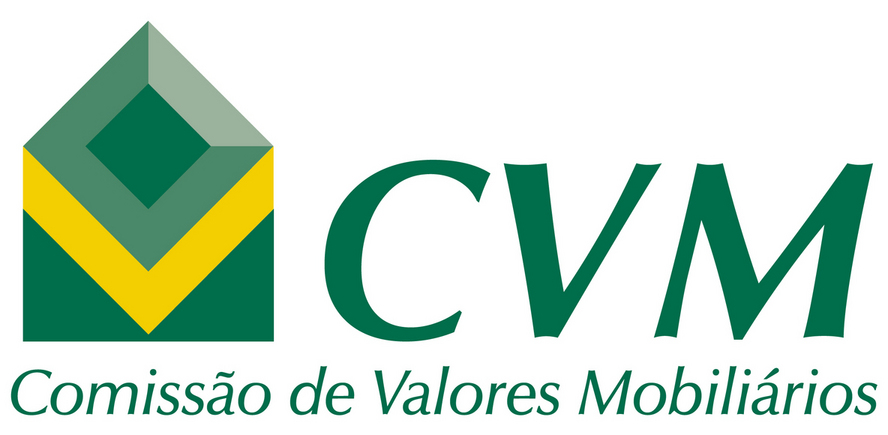 Cryptocurrency Investing By Funds Banned By Brazil Securities Regulator
br>
Brazil's Securities and Exchange Commission (CVM) has prohibited local investment funds from investing in cryptocurrencies.
CVM issued a circular on Friday to all officers responsible for the country's investment funds. The regulator stated in the circular that cryptocurrencies cannot be considered a financial asset, and direct investment is thus not allowed.
The regulator added that local funds interested in investing indirectly in cryptocurrencies by taking a stake in foreign funds should await further clarification from CVM.
"We consider it appropriate for managers and investment funds to await further and more conclusive manifestation of this oversight on the subject to structure the indirect investment in cryptocurrencies as described, or even in other alternative forms that seek this kind of exposure to risk," the regulator said.
This follows a joint statement warning from CVM and the central bank about the risks associated with cryptocurrencies which was issued back in December.
In October of last year, Brazil's central bank president Ilan Goldfajn criticized bitcoin, comparing it to a pyramid scheme. Goldfajn said that the central bank is not interested in bubbles or illicit payments. He stressed that it is relevant to "separate" innovations and technology companies from this type of practice facilitated by bitcoins.