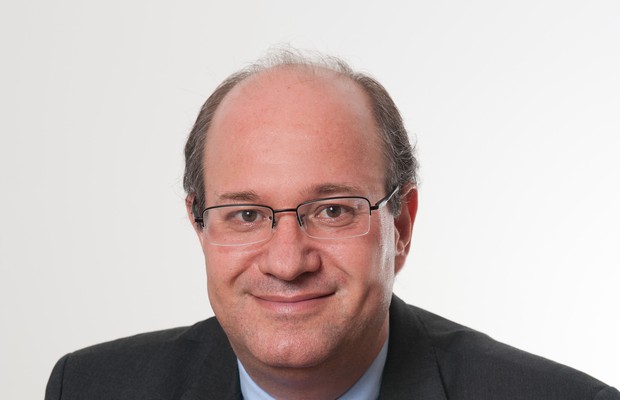 Brazil's Central Bank President: Bitcoin is a Bubble and Pyramid Scheme
br>
Brazil's central bank president Ilan Goldfajn has criticized bitcoin, comparing the cryptocurrency to a pyramid scheme.
"Bitcoin is a financial asset with no ballast that people buy because they believe it will appreciate. That is a typical bubble or pyramid scheme," Goldfajn said.
Goldfajn also said that the central bank is not interested in bubbles or illicit payments, stressing that it is relevant to "separate" innovations and technology companies from this type of practice facilitated by bitcoins. He added that cryptocurrency is not something the central bank would like to encourage.
In 2014, the central bank issued a warning on cryptocurrency. The central bank pointed out that cryptocurrencies should not be confused with electronic money, as defined by Brazilian legislation. Unlike cryptocurrencies, electronic money is governed by various normative acts and it allows the users to make transactions denominated in domestic currency.
Earlier this year, the bank said it is eyeing regulations for the cryptocurrency and FinTech sector to help industry startups and companies enter and expand in the country, which is currently reeling from a recession. The bank is looking at implementing these regulations within this year to fuel the growth of FinTech firms and services in Latin America's biggest economy.
Last month, the bank published a report that details possible use cases for blockchains and distributed ledger technology (DLT) while outlining how various available platforms could be used to test the technology. The report looks at use cases for DLT, including identity, local currency and settlement.