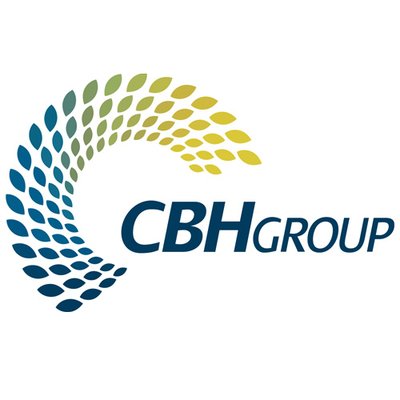 CBH Group, AgriDigital Complete Grain Industry Blockchain Pilot
br>
Australian grain exporter CBH Group and Sydney-based startup AgriDigital have successfully completed a blockchain pilot in Australia's grain industry.
CBH's partnership with AgriDigital was first announced in August of this year. Both companies worked together to determine whether blockchain technology was appropriate to monitor niche products, such as organic grains, or the whole grain crop. In addition to settling origin and quality assurance issues, the companies was also investigating how the technology can manage title matching and payment transfer.
During the pilot, the companies successfully created tokenized digital title for a commodity in exchange for digital dollar payment. Using a blockchain solution developed by AgriDigital, digital title to a delivery of oats was generated and held in the farmer's digital wallet. After seven days, the settlement between the farmer and buyer occurred in an atomic transaction. For the period up until payment, the farmer had clear ownership of the digital title token that represented the physical grain delivery and therefore the security over the asset.
The pilot also track the provenance of organic oats from the farm through the supply chain, including through the processing and packaging of those oats to ensure that their organic status was maintained through to the retailer.
AgriDigital founder Emma Weston said the company will launch the next phase of the pilot next month and continue development through 2018, with plans to launch a commercial solution on blockchain in 2019.
"Blockchain has enormous potential for all participants along the agri supply chain," said Weston. "Creating digital title and matching it to payment in an atomic transaction is significant for farmers and indeed all sellers – they retain ownership over their asset up until the moment they receive payment from the buyer, which eliminates counterparty risk. Additionally, the data collected and stored along the blockchain gives clear visibility over commodity ownership, thereby improving security over the asset."