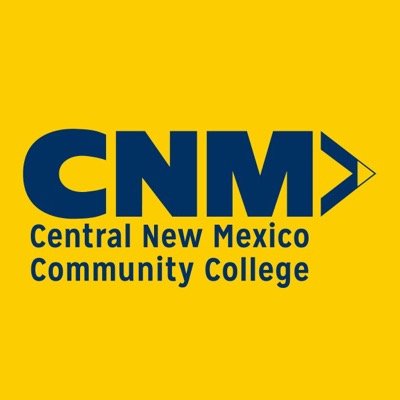 Central New Mexico Community College to Offer Digital Diplomas Using Blockchain
br>
Central New Mexico Community College (CNM) will start issuing digital diplomas using blockchain technology. 21 students graduating on December 15 from CNM Ingenuity's Deep Dive Coding bootcamps will receive the first digital credentials.
CNM, formerly Albuquerque Technical Vocational Institute, is the community college for metropolitan Albuquerque, New Mexico. CNM has four campus locations in Albuquerque, one campus location in Rio Rancho and a Workforce Training Center. All of CNM's campuses offer day and evening courses.
CNM offers 47 associate degrees and 52 certificates in business, health, technologies, and other career and technical fields. CNM als offers college courses that are transferrable to four-year universities in more than 30 arts and sciences disciplines.
By using blockchain technology, students will be able to independently manage their own, hard-earned education records and securely share them with employers or other schools for the rest of their lives. The digital certificates will be available to be verified by third parties even if CNM become extinct.
"We are very excited to begin adopting this technology that's going to provide more value, independence and convenience to our students throughout their lives," said CNM President Katharine Winograd. "Students put forth tremendous effort to earn their higher education credentials and we're going to start empowering more students with stewardship over their own educational achievements."
CNM said they will continue to issue paper diplomas and transcripts, but they believe blockchain credentials will give students new options. The college sai that they will continue to expand the blockchain credentials in phases across all CNM programs. The first pilot for a CNM college-credit program will be the Retail Management certificate program in summer 2018.
In addition, CNM is also developing a blockchain platform that will offer access to other schools and universities in New Mexico that want to begin issuing digital diplomas.