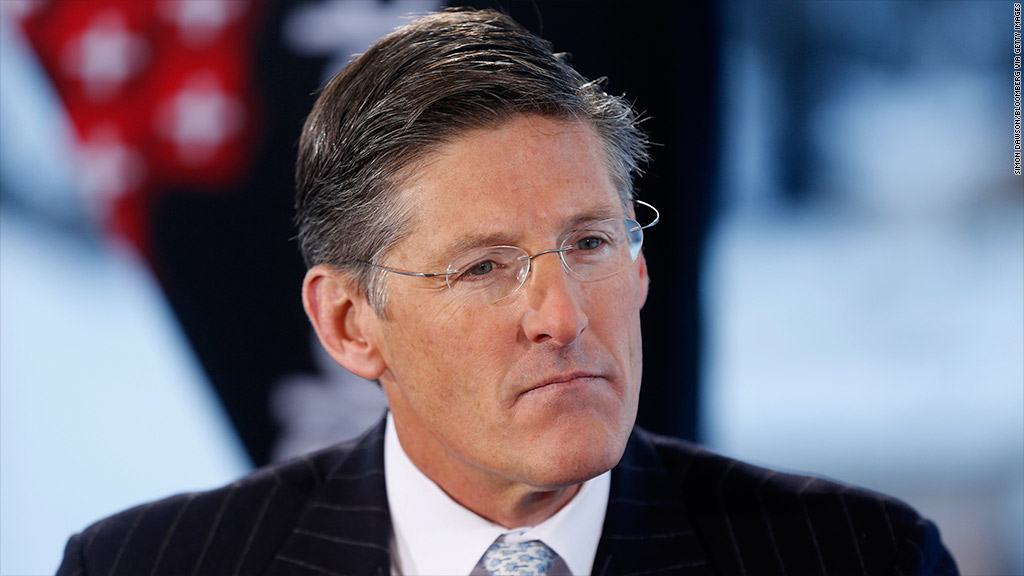 Citigroup CEO Michael Corbat Predicts Sovereign Nation Surge Toward Creating Their Own Digital Currencies
br>
Citigroup Inc. CEO Michael Corbat said at a conference last week that it's "only a matter of time" before sovereign nations transition to digital currencies.
Speaking at Bloomberg's Year Ahead summit, Corbat said digital currency adoption will surge in the coming new year.
"I don't think governments are going to take lightly other people coming in and potentially disrupting their abilities around data, around tax collection, around money laundering, around know-your-customer," said Corbat.  'It's likely that we're going to see governments introduce, not cryptocurrencies—I think cryptocurrency is a bad moniker for that—but a digital currency."
Corbat also strongly backed blockchain technology.  "You won't hear us be dismissive in terms of the nascent technology because it's real and there is something there."
Citigroup recently created Citicoin, a foreign currency facilitator and is collaborating with Nasdaq to create a blockchain trading platform for stock shares.
Russia and Dubai are among the countries that have announced plans to create their own digital currencies, while other nations like Estonia, Sweden, India and China have hinted at the possibility.