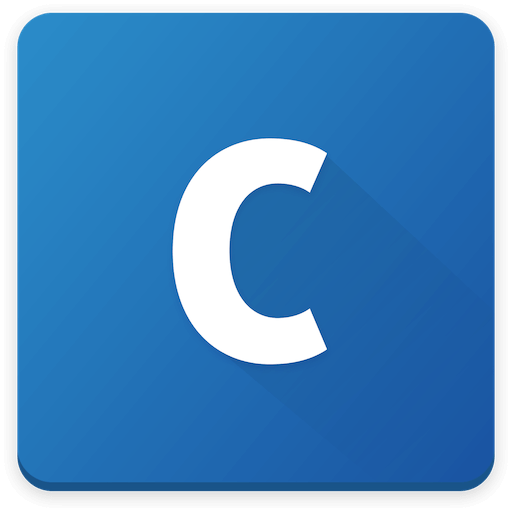 Coinbase Will Not Support Bitcoin Gold
br>
Coinbase, the largest US cryptocurrency exchange, said today it will not support the Bitcoin Gold fork initially, calling into question its security and stability.
The exchange issued a note to customers today as bitcoin prices plunged because of concerns. The Bitcoin Gold fork happened at some point between Monday and Tuesday of this week.
There is also an upcoming fork set for Nov. 16 called that Bitcoin SegWit2x fork, which will create two bitcoin blockchains. Coinbase said it would refer to the new blockchain at Bitcoin2x. It will temporarily suspend operations for eight hours before that fork, the company said.
Any Coinbase customer with a legacy bitcoin balance will be automatically credited with an equal amount of the Bitcoin2x asset automatically, Coinbase said.
When Bitcoin Cash was created this summer through an adjustment, Coinbase initially held back on supporting the new coin. However, prompted by customer outrage on essentially missing out on free money – Bitcoin Cash was credit on a number of other exchanges – the company eventually changed its policy.