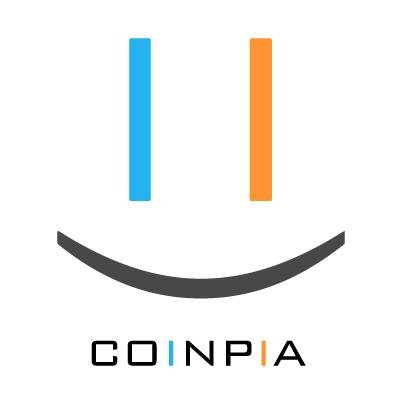 Crypto Exchange Coinpia Halts Trading, Blames South Korean KYC System
br>
South Korean crypto exchange Coinpia has announced that it will be suspending its trading and fiat deposits services. The announcement came after it was unable to implement the know-your-customer (KYC) system recently mandated by the South Korean government.
According to an announcement published on its homepage on Tuesday, Coinpia is no longer taking deposits in fiat currency as of January 30 so as not to violate the requirements of the Financial Services Commission (FSC).
After the new real-name account system for South Korean crypto exchanges went into effect on January 30, there are only four crypto exchanges that were issued a virtual account from banks – Upbit, Bithumb, Korbit and Coinone. Other crypto exchanges, including Coinpia, Coinplug and Eya Labs, have used virtual accounts and failed to sign the contract with banks.
Coinpia said the company is finding it difficult to integrate the real-name account system, which forces the exchange to make decisions which impose limitations on its operation.
The Korea Blockchain Association, a group of major cryptocurrency exchanges, said they are seeking out ways to solve the problem by launching a self-regulation commission and imposing duty to prevent money laundering.