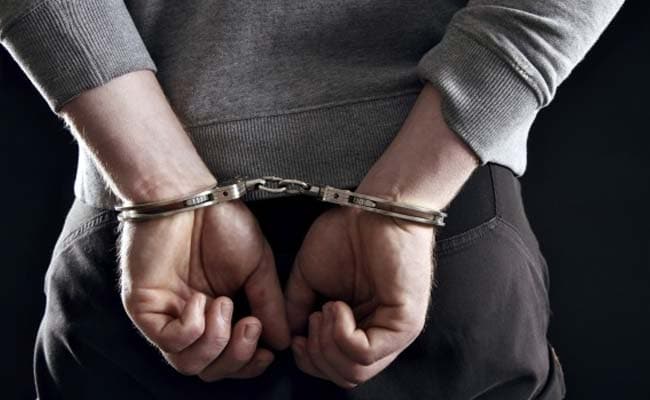 Crypto Exchange Execs In South Korea Arrested Over Alleged Embezzlement
br>
South Korean police have arrested four executives from two domestic cryptocurrency exchanges for allegedly embezzling funds belonging to customers.
According to police officials, Kim Ik-hwan, co-founder and CEO of cryptocurrency exchange Coinnest, and the other three suspects were detained on Thursday. The identities of the other executives and the other exchange have not been made public. The suspects are charged with embezzlement, fraud, and failure to carry out mediation of crypto transactions.
The Seoul Southern District Prosecutors' Office said that the executives have been accused of transferring funds worth billions of Korean won from clients' accounts to their own. Prosecutors claimed that they obtained the accounting data of these crypto exchanges and went into a deeper analysis for 20 days. In the process, the investigation detected the alleged misconduct and proceeded with the arrest warrant.
Coinnest, South Korea's fifth-largest cryptocurrency exchange, released an update saying that the exchange will carry out audits of user accounts via external agencies and will disclose the results in the "near future." The company also said that its executive team has been replaced.
"In order to resolve customer anxiety and sincere vocation requirements, the Coinnest Board of Directors has removed the involvement of executive management from the point of the last investigation and has been switched to a specialized management system," the company said.
South Korea has already shown its intention to crack down on illegal and fraudulent activity in the crypto marketplace. Last month, the prosecutors' office searched the offices of three cryptocurrency exchanges suspected of buying bitcoin with money stolen from customers' accounts. Hard disks, transfer receipts, mobile phones, and accounting files have been confiscated during the raids.
Earlier this week, the South Korean Fair Trade Commission (FTC) ordered 12 local cryptocurrency exchanges to revise their adhesion contracts to provide better protection to consumers.