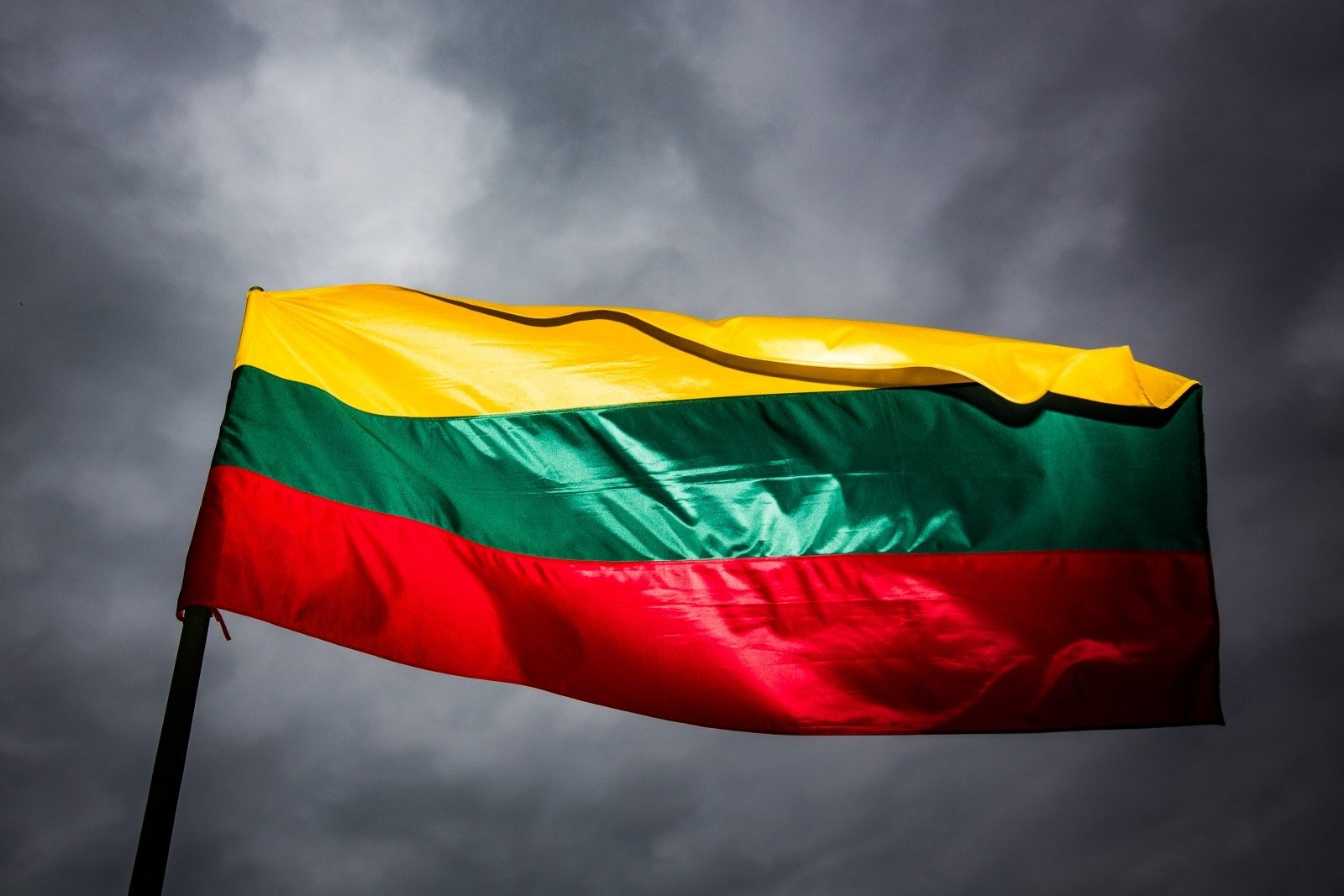 Crypto Investments Warning Issued By The Lithuanian Banking Association
br>
The Lithuanian Banking Association (LBA), a self-governing banking organization in the country, has warned domestic investors about the risks associated with investing in cryptocurrencies.
In a statement, the LBA stated that despite the growing popularity of cryptocurrencies, it still remains obscure to Lithuanian investors. As such, domestic investors have been advised to be cautious in dealing with digital currencies.
"Those who decide to invest in cryptocurrency must realize that they do so only at their own risk," said Mantas Zalatorius, the president of LBA. "Cryptocurrencies are unattended and unregulated. Today's value of cryptocurrencies is based on speculations and transactions of such currencies are usually irrevocable and anonymous."
Zalatorius also noted that cryptocurrencies are connected to money laundering and crime funding. According to Zalatorius, Europol, the law enforcement agency of the European Union, has reported that billions of euros of criminal funds are being laundered using cryptocurrencies. He said no one knows what is the prospects for cryptocurrencies.
The LBA was created as a self-governing body to inform the public about financial technologies and relevant regulations. The organization consists of major financial institutions in the country including Swedbank, SEB Group, Danske Bank and the LKU Credit Union Group.
The LBA warning followed a survey published on Tuesday assessing Lithuanian's knowledge of digital currencies. According to the survey, 36 percent of Lithuanians do not completely understand the technology, while 15 percent note they know nothing about cryptocurrencies. 27 percent think cryptocurrency is a bubble, while 22 percent argue that cryptocurrencies are a viable investment.
The LBA said it plans to stay aligned with the Bank of Lithuania, the country's central bank, in keeping a distance from activities related to cryptocurrencies.
"LBA members strictly adhere to the position of the Bank of Lithuania to clearly disconnect their activities from virtual currencies and not to provide related services," the association said.
In October 2017, the central bank warned the country's financial institutions that they should not participate in activities or provide services associated with cryptocurrencies.
Last week, the central bank initiated a probe over a domestic initial coin offering (ICO), which reportedly raised around €100 million ($123M USD), that was determined by the regulator to be offering securities.