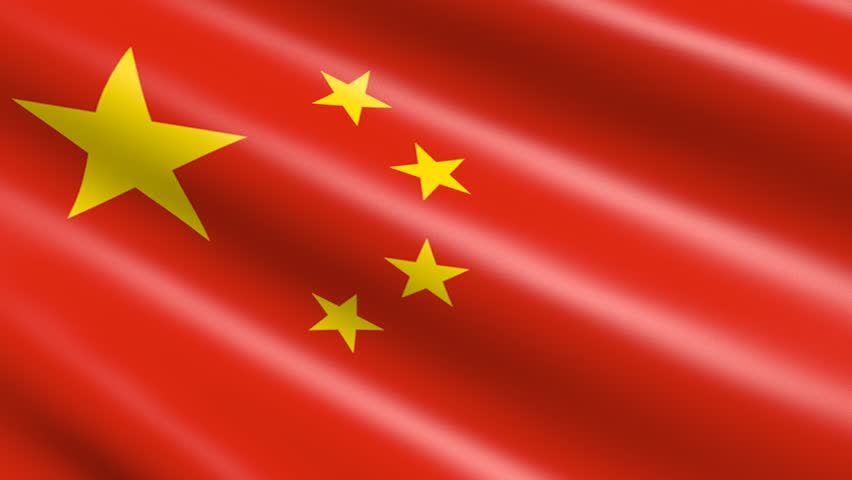 Cryptocurrency Restrictions Tightened in China
br>
China is stepping up its ongoing crackdown on cryptocurrency exchanges. The Chinese government is now reportedly targeting online platforms and mobile apps providing trading services to cryptocurrency users, Bloomberg reported Monday, citing unnamed sources.
According to a source, Chinese authorities plan to block domestic access to Chinese and international cryptocurrency platforms that allow centralized trading. The government will also target individuals and firms that provide market-making, settlement and clearing services. The source added that small peer-to-peer transactions aren't being targeted.
The move is allegedly in response to an uptick in activity on alternative venues.
Last year, the government banned initial coin offerings (ICO) and shut down local cryptocurrency exchanges. Recently, another report surfaced that the People's Bank of China (PBoC), the country's central bank, will regulate the use of electricity for bitcoin mining. According to the report, the central bank issued an order to local governments to regulate the power usage of bitcoin miners to gradually reduce the scale of their production.
The central bank did not confirm the bitcoin mining regulations. But some of the country's biggest mining companies are already planning to shift their operations overseas. Mining giant Bitmain, for its part, has set up regional headquarters in Singapore and Switzerland.