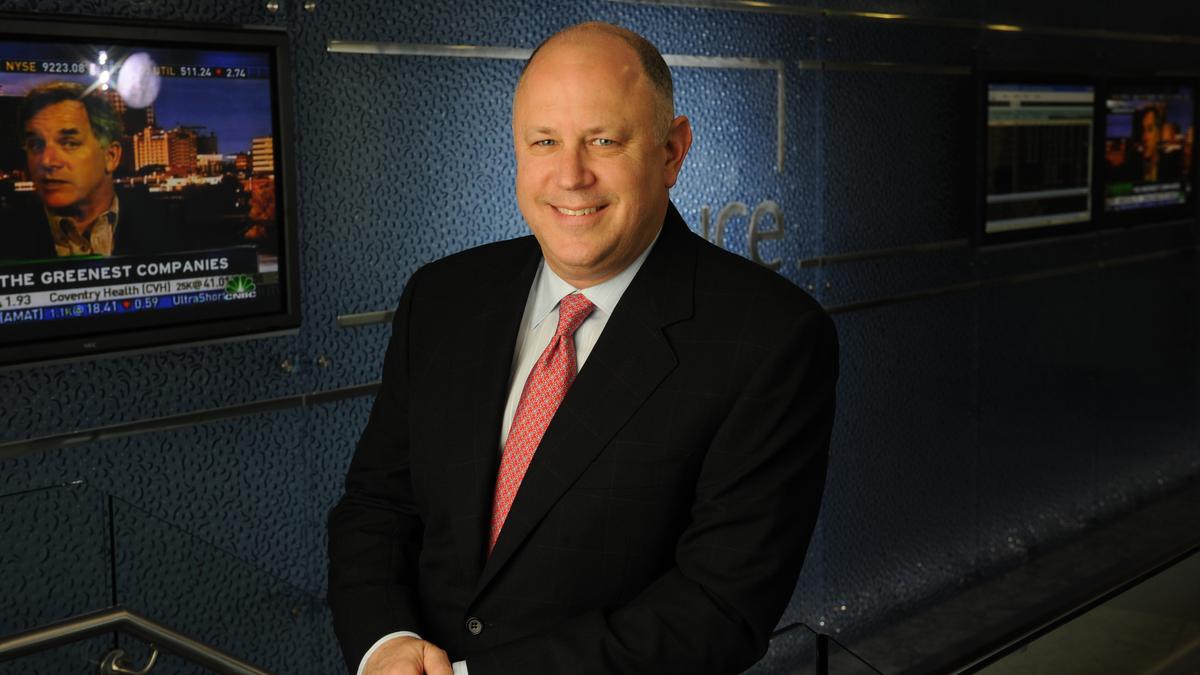 Cryptocurrencies Can't Be Ignored – ICE Chief Jeffrey Sprecher
br>
Jeffrey Sprecher, chief executive of the Intercontinental Exchange (ICE), said that cryptocurrencies can't be ignored and didn't rule out adding crypto-based futures contracts to his exchanges.
In an interview with Bloomberg TV, Sprecher was asked about the possibility of adding cryptocurrency futures contracts to the New York Stock Exchange (NYSE), one of ICE's subsidiaries. He said that it is "early days" for the asset class, but that he could not ignore the idea of cryptocurrency futures contracts.
"I wouldn't rule anything out," Sprecher said. "There is a trend here we can't ignore, in my mind, so I don't discount it."
The chief executive cited people's lack of trust in the government as the reason for the success of alternative payment methods like bitcoin.
"People put more faith in a guy named Satoshi Nakamoto that no one has ever met than they do in the US Fed," he said. "People are more comfortable in technology than the institutions of government and society that I grew up with."
Satoshi Nakamoto is the founder of bitcoin and initial creator of the original bitcoin client. He has said in a P2P foundation profile that he is from Japan. Beyond that, not much else is known about him and his identity. He has been working on the bitcoin project since 2007. His involvement in the bitcoin project had tapered and by late 2010 it has ended.
ICE's interest in cryptocurrency started in 2015 when the NYSE bought a stake in San Francisco-based cryptocurrency exchange Coinbase. The NYSE has further invested in a number of clearing houses, exchanges and marketplaces specializing in futures, options, swaps and other instruments. In January of this year, ICE launched a cryptocurrency data feed to provide real-time information from more than 15 digital currency exchanges worldwide.