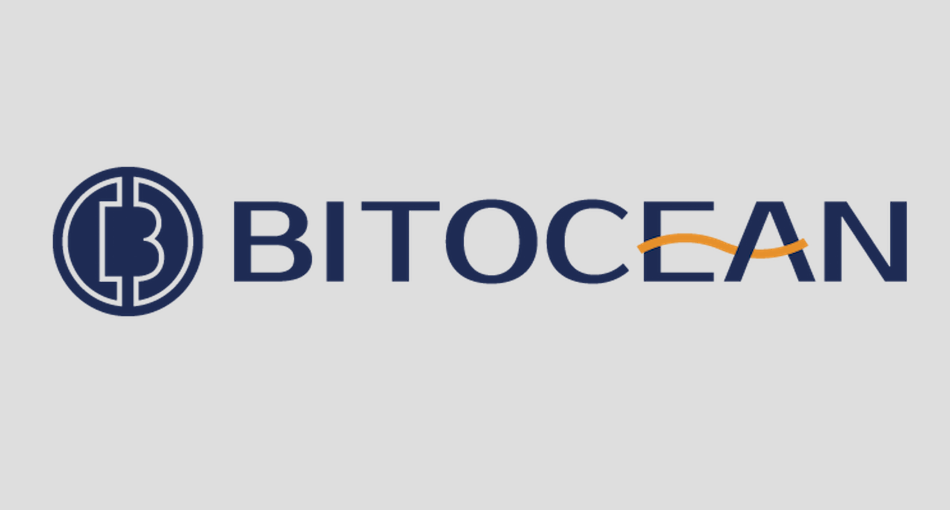 Cryptocurrency Exchange BitOcean Approved By Japanese Financial Regulator
br>
The Financial Services Agency of Japan (FSA) has approved Tokyo-based cryptocurrency exchange BitOcean to operate in the country. The approval makes BitOcean the 16th cryptocurrency exchange to be licensed.
Founded in 2013, BitOcean is developing two-way bitcoin ATMs (BTM) and a bitcoin trading platform. The company is also helping with Mt.Gox's liquidation/rehabilitation process.
This is the third round of approvals by the FSA. The agency approved 11 exchanges in September and four exchanges in December, including Tokyo Bitcoin Exchange Co. Ltd., FTT Corp., Bit Arg Exchange Tokyo Co. Ltd., and Xtheta Corp. Of the four exchanges that were approved in December, only Xtheta has been granted the right to trade cryptocurrencies other than bitcoin.
After bitcoin and other cryptocurrencies was legalized as a form of payment on April 1, 2017, all domestic exchanges in Japan must receive authorization from the Treasury Department and the FSA to operate a cryptocurrency exchange business. The FSA said that only the authorized 16 exchanges are allowed to trade cryptocurrencies,as only the cryptocurrencies that they will handle are governed under the country's fund settlement law.