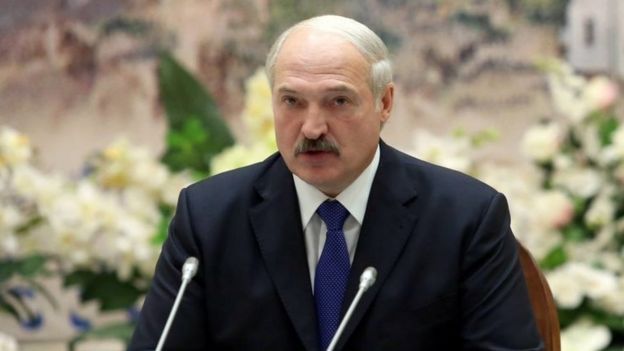 Cryptocurrency Law Signed by Belarus President
br>
Belarus President Aleksandr Lukashenko has signed a decree which creates a legal framework for cryptocurrencies, initial coin offerings (ICO), and smart contracts in Belarus.
The decree, titled "On the Development of Digital Economy," was prepared this summer to facilitate the inflow of international investments into the High-Tech Park (HTP), the only place in Belarus where enterprises and investors receive tax benefits, such as exemptions to income tax, value added tax, or property tax.
The decree legalizes cryptocurrencies, ICOs, mining, and smart contracts, all of which would be exempt from income taxes for the next five years. HTP residents are now allowed to legally provide cryptocurrency exchange services, exchange cryptocurrencies, attract financing through ICOs, and use cryptocurrencies and tokens in civil circulation.
Lukashenko said the main goal of the decree is to create such conditions that global IT companies would come to Belarus, open their representative offices, establish development centers, and create popular products in the world.
"The world's leading economies are still only looking closely at this new phenomenon," said Lukashenko. "As a matter of fact, Belarus is the first state to open wide possibilities for the blockchain technology. We have every chance to become the regional center of competence in this area."