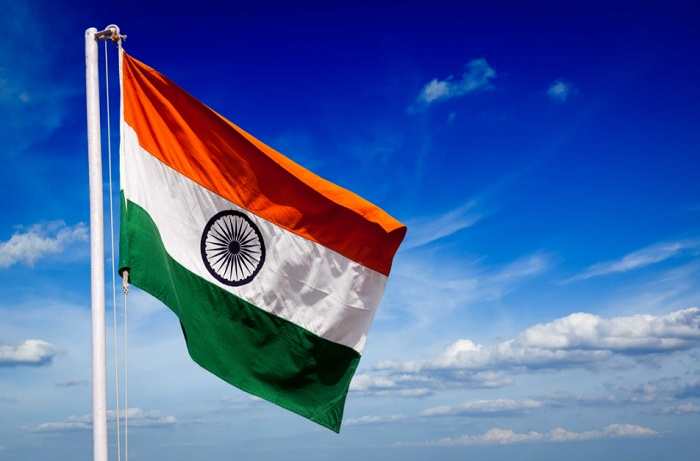 Cryptocurrency Regulations Demanded By Indian Lawyer, Files Petition
br>
Bivas Chatterjee, a public prosecutor of cybercrime cases, has filed a public interest litigation (PIL) in the Calcutta court to immediately regulate the flow of bitcoin in and out of India. The court is reportedly expected to hear the case on February 2.
In his petition, filed on Jan. 5, Chatterjee said that rules are required since cryptocurrencies like bitcoin have been linked to money laundering, drug trafficking, and other illegal activities on the dark web. He suggested that bitcoin should be regulated or banned as quickly as possible.
"Use of bitcoin was maximized post demonetization, when the cashless economy was being promoted," said Chatterjee. "In India, law enforcement agencies are confused. Either the government should ban bitcoin by declaring it illegal like China, or there must be a regulatory body to control its flow."
The lawyer added that the threat is huge, as there is no regulation to monitor the market of the ever-increasing value of bitcoin. He also cited the difficulty in tracking bitcoin transactions, making it the vehicle of choice for criminals.
"Cryptocurrencies promise fast and anonymous fund transfers at a low cost," he said. "Such transactions are really difficult to track… cryptocurrencies are perfect facilitators for crime. Investigating authorities are facing hurdles while probing crimes involving cryptocurrencies or bitcoins because of its anonymity."
Last month, the Uttar Pradesh Special Task Force (STF) busted a gang targeting local people interested in trading bitcoin. The criminals allegedly created multiple accounts on cryptocurrency exchange Localbitcoins and offered to sell bitcoin in exchange for money sent via a bank transfer.
"There are sites where people can trade in cryptocurrency where both buyers and sellers are available," said Triveni Singh, head of the STF's cyber wing. "The gang first lured traders to purchase the bitcoins at low prices and even transferred some into their e-wallets to win their trust. After this, the fraudsters got the original currency transferred into their bank accounts, opened on forged identities, when the traders demanded bigger amount of bitcoins. They disappeared after withdrawing money from their bank account."