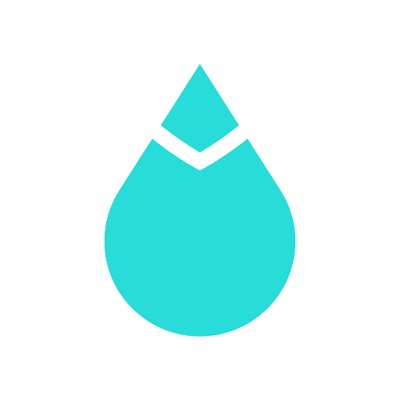 Dating Platform Matchpool Opens
br>
Matchpool has launched its blockchain-powered matchmaking platform in an alpha stage. Earlier this year, the company raised $5.73 million in just over a day to fund the platform.
Built on top of the ethereum blockchain, Matchpool is an incentive-based community platform that allows anyone to open their own dating pool and earn cryptocurrency. Matchpool members use specific currency Guppy tokens (GUP) inside the platform. They get revenue in GUP for matchmaking people together, can use the currency to gain access or subscribe to pay-walled groups (pools), and can purchase content created by other users on the platform.
The Alpha version offers basic functionality of a social platform, including the option to create your own community pools, add free or paid membership, link pools to geographic locations, and support instant messaging, among other services.  Matchpool is planning to add more options brfore the release of its beta version.
"We initially created Matchpool to be a dating platform, but quickly realized the technology can be applied to so much more," said Yonatan Ben Shimon, CEO of Matchpool. "Soon, we'll offer developers the opportunity to build custom apps within Matchpool to provide extra avenues for community members to initiate, maintain, and be rewarded for creating meaningful connections. This idea can be stretched across any shared interest group to bring people together from anywhere in the world."
"We built Matchpool based on the needs and interests of the community, and participants have tested the platform to provide feedback and new feature ideas," said Maximus Richardson, co-founder of Matchpool. "We look forward to continued feedback from the community as we prepare for our eventual beta launch."