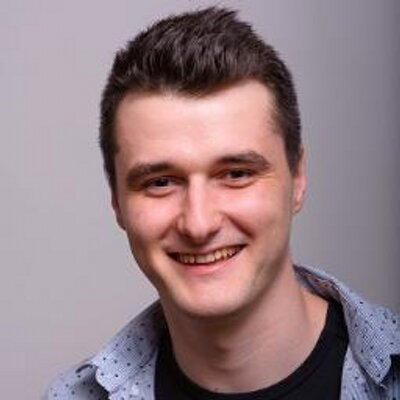 Ethereum Co-Founder Joins Blockchain Startup
br>
Spanish blockchain startup Aragon has added Bitcoin Magazine creator and ethereum co-founder Mihai Alisie to its board of advisors.
Built on ethereum, Aragon is the first management tool using blockchain to help with the creation and management of companies around the world.
The company claims it is building the tools for a next generation of decentralized organizations without corporeal and geographic forms. Aragon's platform will put into place some fundamental features, such as cap table management, governance, fundraising, payroll, and accounting, supporting all areas of company management.
Mihai Alisie is one of the early pioneers in the blockchain space. In 2011, Alisie partnered with Vitalik Buterin to launch Bitcoin Magazine and later joined him to found ethereum. He served as strategic manager and vice president of the Ethereum Foundation until late 2015, when the ethereum genesis block materialized.
"Aragon is honored to announce that Mihai Alisie will be joining the team as an advisor," Aragon co-founder and Project Lead Luis Cuende. "As one of the original four ethereum founders, Mihai has been and will continue to be an invaluable contributor to Aragon with his vast experience and limitless knowledge of the ecosystem. We both deeply share our profound interest in the societal implications of decentralization, and you can see that in his work on AKASHA."
"The Ethereum dream turned into reality almost two years ago. Today projects like Aragon are taking that original dream further by enabling people from all around the world to create and manage borderless organizations," said Alisie. "I am excited to be a part of Aragon and to provide the best of my knowledge and experience towards empowering humans with new tools for organization at global scale! Let a thousand decentralized organizations bloom!"