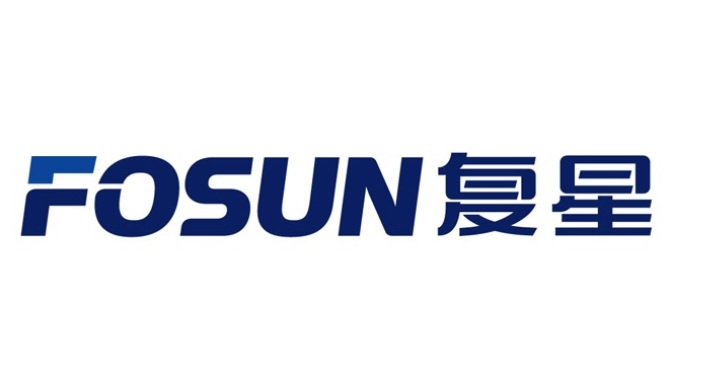 Fosun Group Invests in China Blockchain Onchain
br>
Chinese conglomerate Fosun Group is investing in Shanghai Distributed Technologies, the startup behind Onchain, a Chinese version of the blockchain technology.
Onchain is the first Chinese team to develop the blockchain technology known as DNA (Distributed Networks Architecture). DNA can support applications of different types and scenarios and rapidly integrate with business systems. DNA architecture also supports cross-chain inter-operability, as well as interactions between blockchains and traditional networks.
Onchain previously developed the public blockchain network Antshares/NEO. Onchain is working on blockchain projects with the Chinese government and large enterprises.
Fosun Group – China's biggest private conglomerate – is one of country's most prolific investors. Among its listed investments are stakes in Cirque du Soleil and Club Med. Fosun also has operations in the mining, insurance, and technology sectors, among others.
Fosun is the sole investor in the first round of fundraising of Shanghai Distributed Technologies. It's not immediately clear how much of a stake was purchased, but according to the Reuters, the amount is worth "tens of millions of yuan," per a Fosun official.
Shanghai Distributed Technologies CEO Da Hongfei said that Fosun Group is seeking to capitalize on blockchain technology to increase transparency. Fosun plans to use Onchain's cryptocurrency and other services, including AntShare and Identity Chain, throughout all its various business platforms, including those in the financial services industry.