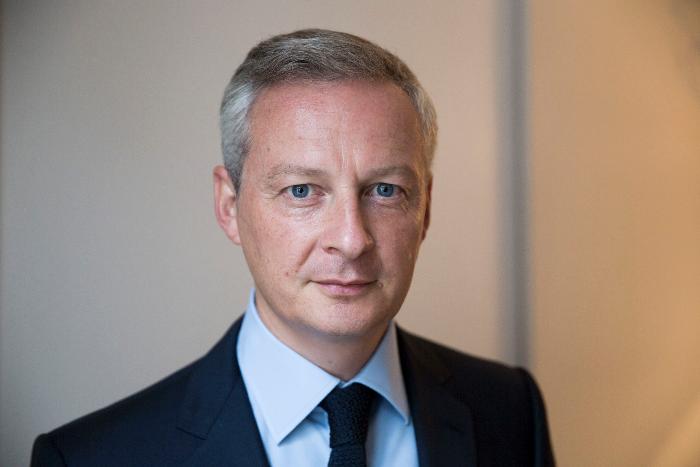 France Will Allow Blockchain Trading of Unlisted Securities
br>
France finance minister Bruno Le Maire has revealed a decree that would allow the trading of unlisted securities using blockchain technology. The finance minister presented the decree to the Council of Ministers and will come into force in July next year.
The new law would allow banks and FinTech firms to set up blockchain platforms where unlisted securities can trade instantly, cutting out middlemen like brokers and custodian banks. According to the release, €3 billion in commercial paper, fund shares and other debt may be transferred far more efficiently using distributed ledger technology (DLT). It added that several FinTech companies have already tested the technology and are ready to go.
"The use of this new technology will allow FinTech firms and other financial actors to develop new ways of trading securities that are faster, cheaper, more transparent and safer," Le Maire said.
Le Maire added that becoming the first in Europe to authorize blockchain trading would increase the attractiveness of Paris for FinTechs and encourage innovation.
Earlier this year, the French government created a working group focused on blockchain. The working group was tasked to research blockchain implementations, explore the benefits of public-sector applications and propose how the government can support its development.