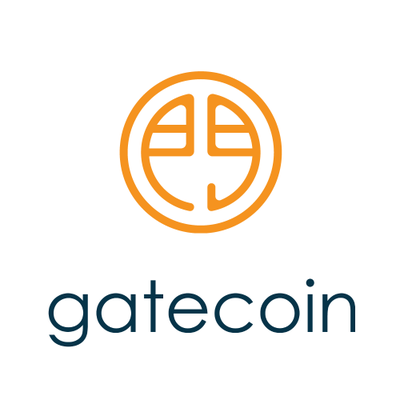 Gatecoin to Delist Securities Tokens
br>
Cryptocurrency exchange Gatecoin will soon delist all tokens that the Hong Kong's Securities and Futures Commission (SFC) categorizes as securities.
Last month, the SFC issued a guidance on how cryptocurrencies, issued via initial coin offerings (ICO), may fall under the definition of securities. The regulator warned that companies trading in or minting cryptocurrency must comply with the SFC's securities regulations if such tokens represent shares, equity, or ownership rights in the issuing firm.
Gatecoin stated that they are currently awaiting the results of a regulatory compliance review by their legal advisors on the status of specific tokens that are listed on its exchange. The review will determine whether a listed token fits the category of a "security" under the SFC ordinance, and, if so, whether the token founders have taken steps to structure their token in accordance with the SFC's framework.
The exchange said tokens deemed likely to be categorized as securities will be delisted from Gatecoin. Once the exchange has confirmed which of these tokens are to be delisted, clients will have one week to trade their tokens for bitcoin or ether.
After that period, Gatecoin will no longer allow users to trade or deposit the offending tokens. However, the delisted tokens that users continue to hold onto after the trading deadline will remain in Gatecoin's wallets, where their owners will have a month to withdraw them.